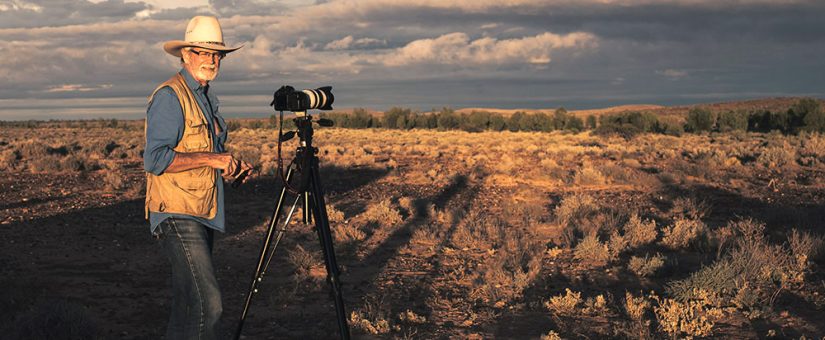 Posted by Peter MacDonald
On February 23, 2019
0 Comments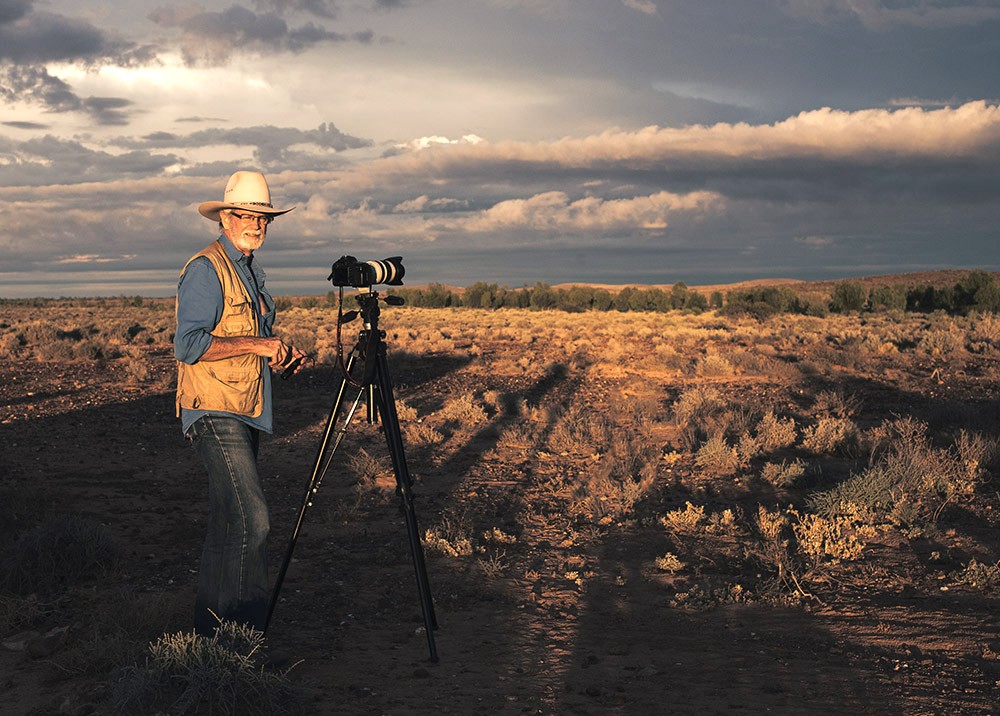 I never thought a sea change was in the wind for me.
I've been living in the Outback for the last 25 years
I've learnt a lot about the the people on the land, aboriginal culture, a bit about geology, a lot about the weather and have visited many remarkable places.
There's been plenty of heat and flies too.
Two Toyota Landcruisers , over a million kilometres of dirt roads, sand dunes, rocky creek beds, mountain tracks and endless bitumen later I have to learn about tides, swells, off shore, on shore, winds, running a boat as well as a whole new landscape and colour palette.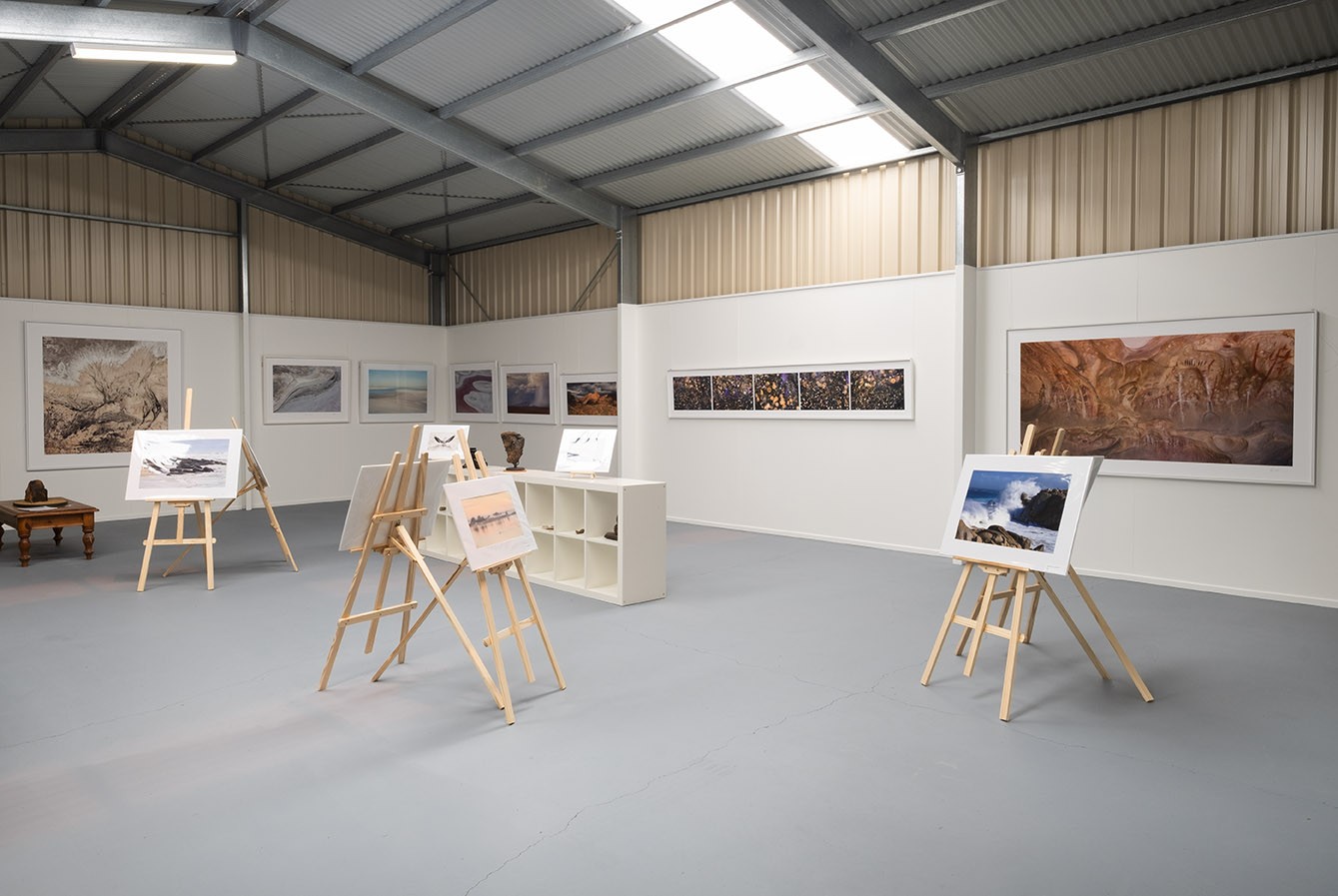 I  have beautiful gallery and have a whole new body of work to create.
The gallery will also be used as a portrait studio  and it will be the main place for me to run photo workshops that are more accessible to photographers who want to learn really interesting and in depth stuff about the craft. I have just finished another one.
I will still be returning to the outback though from time to time. I have too many friends and several projects that I would like to work on.
But in the short term its a whole new set of things to learn and a good time to get the blog going again too.
Check on the Home Page for gallery location and opening times.