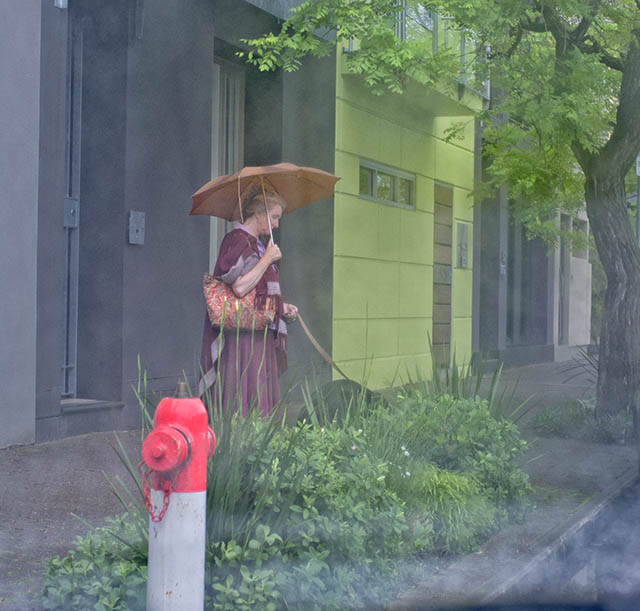 Posted by Peter MacDonald
On March 17, 2019
0 Comments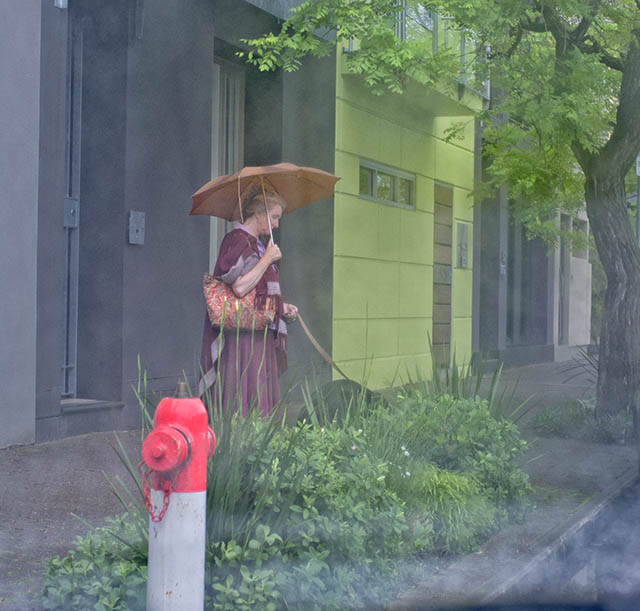 I never thought it was going to be easy. My beginning in photography was  a stream of endless mistakes.
It was painful but I had a plan and I practised everyday. 
Now I am not advocating that to succeed you have to put in eight hours a day to become a successful photographer.
The concert pianist, the world class athlete and  people in many other walks of life practise constantly to succeed.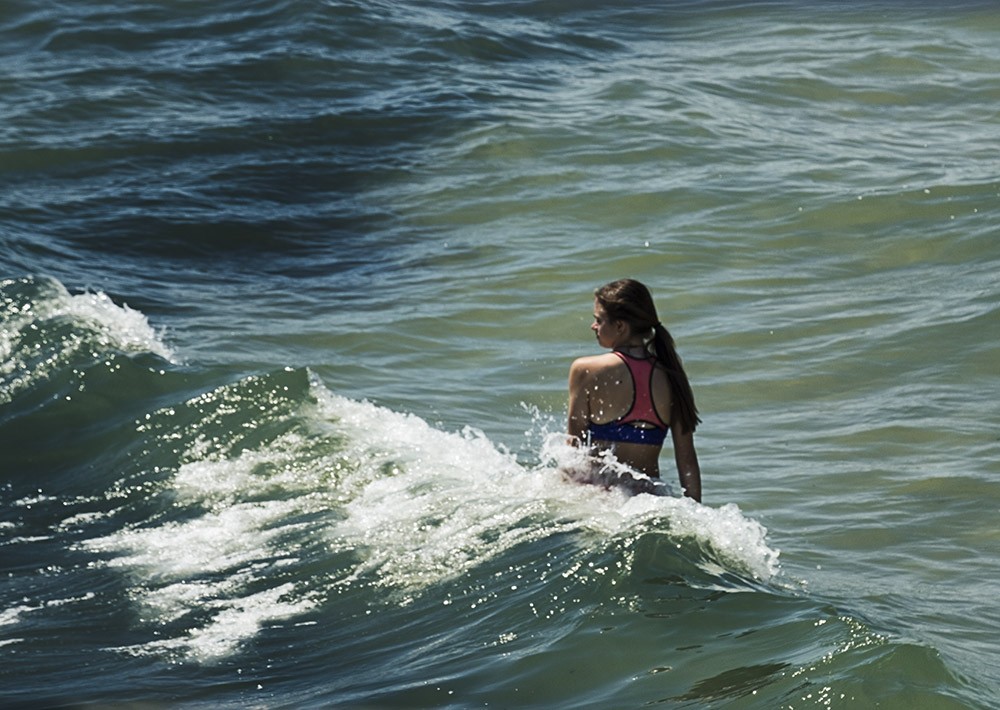 I hear a lot of people who are interested in photography say they're not very good and its mainly because they don't get the camera out too often.
Almost any one who plays guitar knows the need to practise. Talent doesn't come into it and it is the same with photography
You can put aside those excuses…. I'm not artistic, I don't have the  eye for it, I"m too busy,  I never get the time to go out into the countryside …just practise a little every day. It can be your backyard, the dog, the cat,  drive your wife or partner crazy taking endless shots (they do get use to it after awhile). Try the kitchen. Olive Cotton did (look up her Teacup Ballet on Google).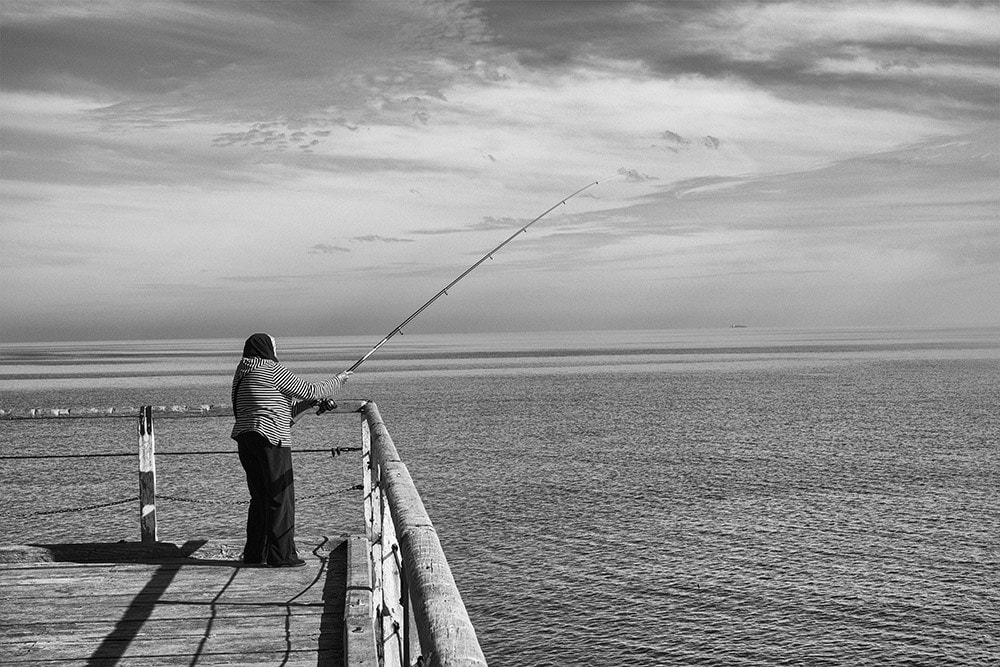 It doesn't mean you have to produce a masterpiece every day. That is too stressful a goal and unachievable at the same time.
In my case the first image that I was prepared to show anybody took 6 months. Maybe a goal of one a week is still too unrealistic at the beginning, keeping in mind that many of the master painters of old would change or refine a work for years if necessary. Photographers can't do that.
Quite a few of those who come to my workshops find it hard to grasp the concept at first.
However apart from the technical use of a camera which anyone can learn like rote exercises at school, I have found one of the keys to reaching this goal is an understanding of the images and life of great painters and photographers.
Try researching the lives and works of some obvious photographers for a start like Henri Cartier-Bresson, Sebastiao Salgado, Joseph Karsh and Steve McCurry. Artists too like Caravaggio, Rembrandt, Johannes Vermeer and Georgia O'keefe for their mastery of light, colour and composition.
All have interesting stories and a wealth of inspiration for practising daily. There are many more and the history of those artists  and photographers is endlessly fascinating.
That means discarding the gear reviews and the avalanche of photographs posted on social media everyday.
Ploughing through endless photographs on Instragram, Facebook, Flickr and the like isn't providing you with any sort of basis to make good photographs.
Build a library. Looking at printed copies of both painting and photographs in books, magazines etc. is the only way to really appreciate an image. 
Look at them in depth. Work out if you like it and understand why you like it. This directly translates to your own images given time.
Getting out and walking with your camera is almost mandatory. Take a workshop. Find a mentor. Avoid competitions.
All steps to improvement, but just take photos.