Peter MacDonald's photography incorporates both the traditional and the contemporary, with landscape portraiture that documents our shifting environment and its flaws and features, as well as abstract work showcasing brilliant colours, changing seasons, and seductive contours of the land.
A dedicated artist Peter MacDonald has devoted many years to honing his craft and learning ways in which the environment affects his photography as he documents its transformations and evolution.
A sought after photographer, his work has been exhibited at the South Australian Museum and published in the illustrated edition of I Once Met a Man, a collection of Australian bush stories. Peter has been commissioned to supply artwork for the Visitor Information Centre at Flinders Ranges National Park, the South Australian Department of Environment and Natural Resources, and his work from the Lake Eyre region, Flinders Ranges, and the Coorong grace the halls of the new Royal Adelaide Hospital.
With photography projects spanning regions of the Australian countryside, Peter's desert photography is breathtaking, while his documentation of the flooding of Lake Eyre and Lake Frome in central Australia, using composition and the multiple textures of the lakes to form seemingly abstract images, is masterful. From the incredible shots of dust storms and rainstorms to seascapes and portraiture Peter MacDonald's photography creates a narrative of the South Australian experience rarely seen with such precision and sentiment.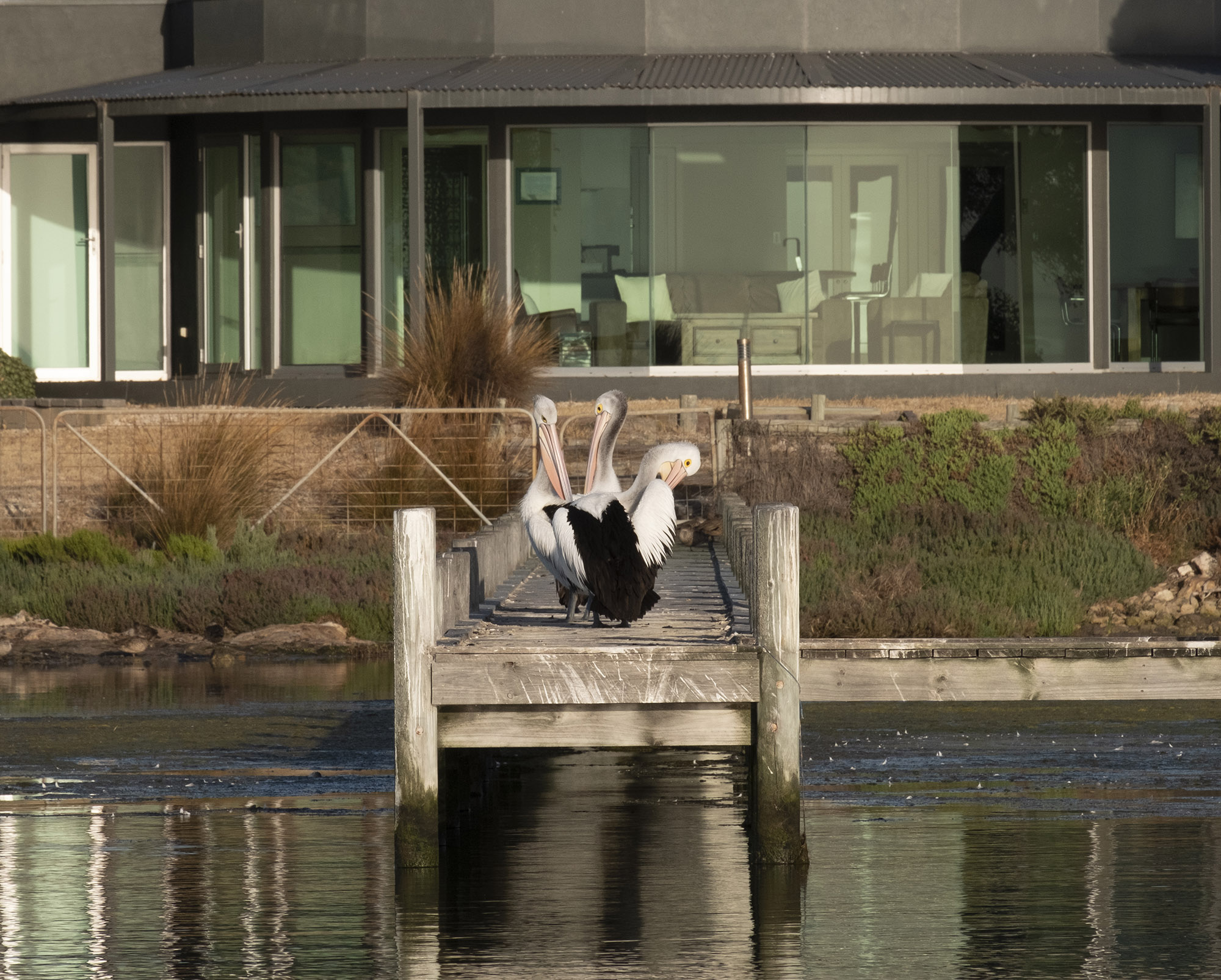 Posted by Peter MacDonald
On March 5, 2021
The human eye finds images pleasing that have a certain balance or harmony. Apart from a single subject like a portrait, photographs...