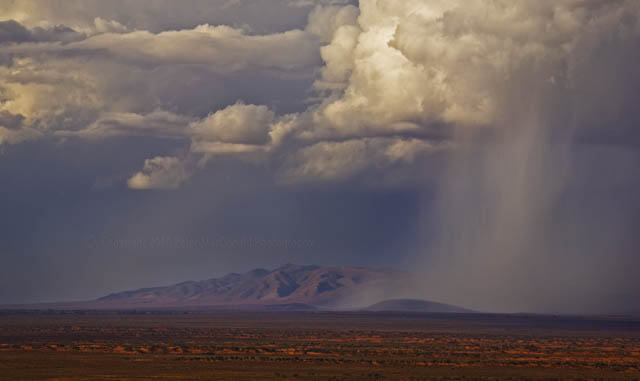 Just Add Water
Posted by webmaster
On June 15, 2009
3 Comments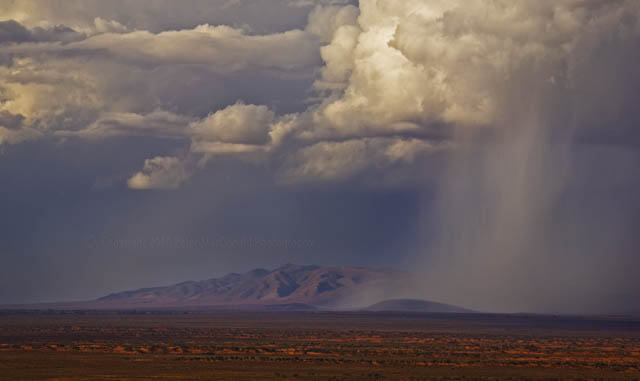 The Explorer Edward John Eyre in 1840 named Mt. Deception. He was searching for an inland sea but this was as far as he got.
Lack of water and intolerable conditions drove him back.
Now after a decade of drought a passing thunderstorm drenches Mt. Deception in a welcome shower of rain.
Mt. Deception is 20 kilometres south-west of Leigh Creek