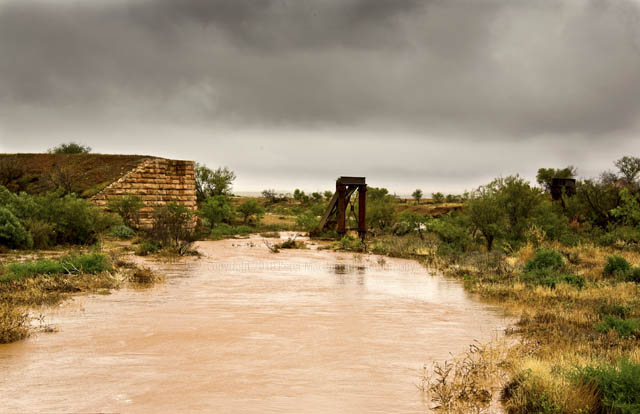 Winter Colours
Posted by webmaster
On July 2, 2009
0 Comments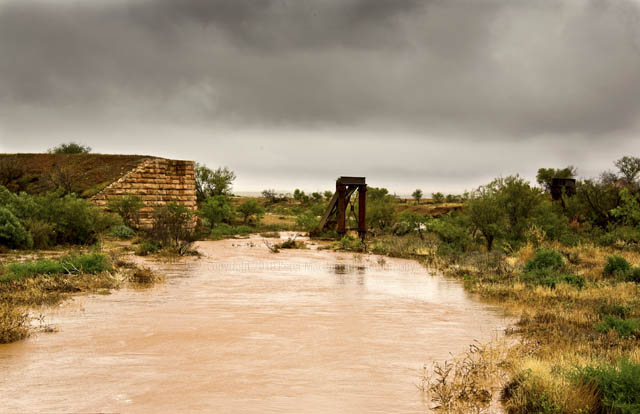 The weather's so cold and miserable here at the moment it might be appropriate to go with the flow so to speak.
This scene is so un-Flinders but it has a certain charm. Soft and muted colours, watery outlines and even the flowing water is slow and gentle.
There's nothing special about the bridge or the creek.
The bridge is one of many along the old Ghan Railway line that used to link Adelaide and Alice Springs.
Most are now just as you see this one, which is near the old Wilson township ruins south of Hawker.