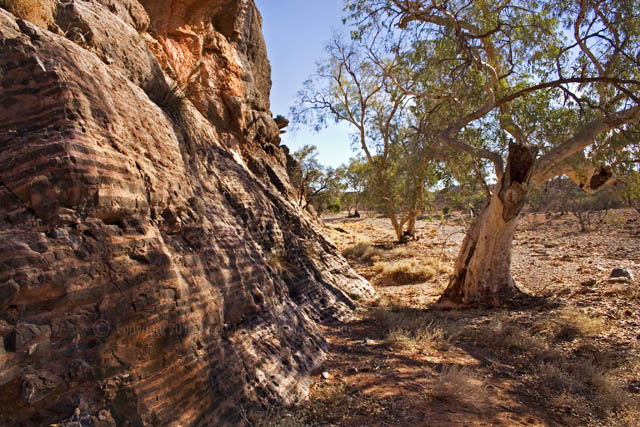 Worth Saving Pt. 2
Posted by webmaster
On August 30, 2009
0 Comments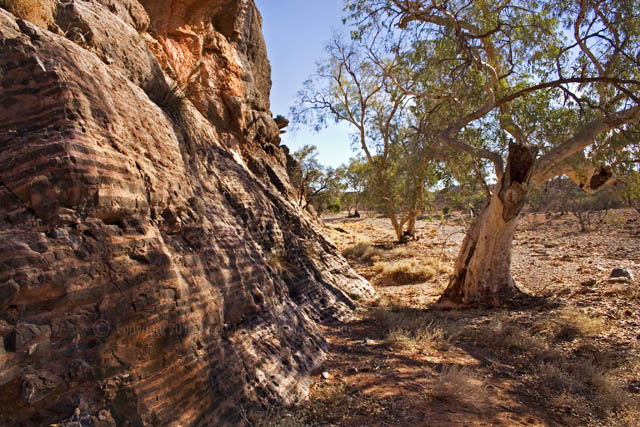 Nantawarrina's a big place. 580 square kilometres and there's some beautiful gorges, waterholes, springs and fine geological formations.
When it was made an IPA, the Adnyamathanha people used their knowledge of the land to bring back the native flora and fauna.
They removed all feral and pastoral animals but left the man-made watering points. This was vital to helping the native animals survive and through their activity help regenerate the hammered vegatation. Rabbit warrens were ripped up and large areas furrowed by bulldozer to assist germination of seeds when rains fell.
The children of the community have had hands-on experience with land management too, learning about different plants, their flowers and fruit. as well as everything from euros, kangaroos, birds and spiders.