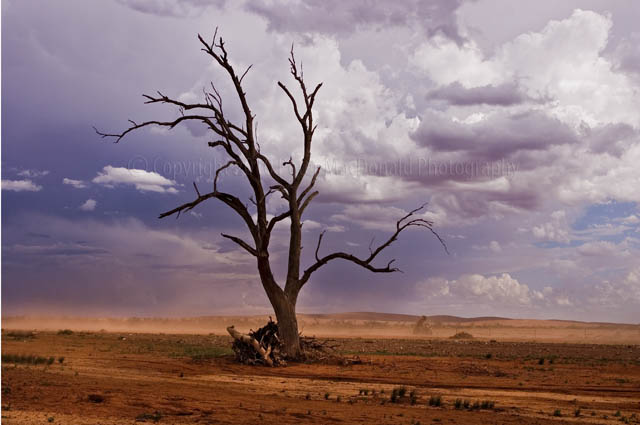 Bad but beautiful
Posted by webmaster
On September 24, 2009
2 Comments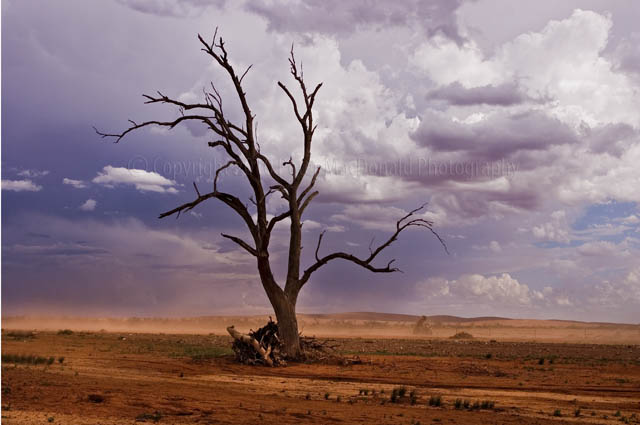 The last in the dust series for a while – it gets a bit depressing doesn't it?
However I find a certain beauty despite the desolation and the approaching storm.
Thanks to everybody who's made a comment on the website over the last few months.
It's really encouraging to get all the positive feedback you have been sending. It makes picking the photos and writing something about them worthwhile.
The site seems to be getting a steady group of readers which is slowing expanding too.