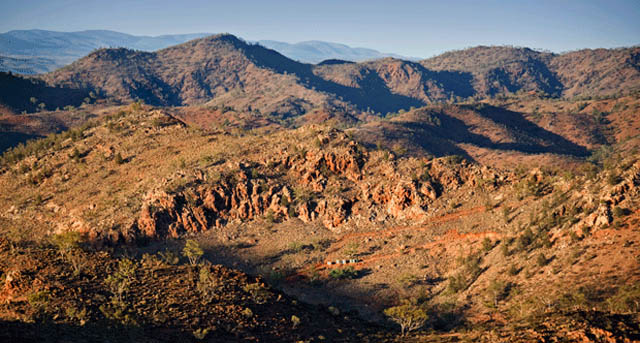 Too Beautiful to Ruin
Posted by webmaster
On September 20, 2009
1 Comments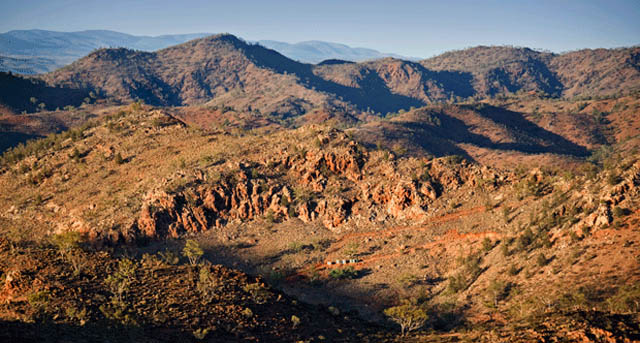 This is Mt Gee on the Arkaroola Wilderness Sanctuary in the northern Flinders Ranges.
The South Australian Government has announced that in less than a month it intends to renew the exploration license of a company that wants to mine uranium here.
That company held an exploration license which they lost because, among a number of incidents, they illegally buried 23,000 bags of low level radioactive material and general waste. They also illegally buried another twenty 200 litre drums of similar material in the beautiful Yudnamutana Gorge a couple of kilometres from the Paralana Hot Springs.
It is now feared that when their exploration lease is renewed, they'll be permitted to resume high level exploration and expect to go on to mining uranium.
The company won't be allowed to mine uranium by open-cut, the only alternative would be by tunneling to Mt Gee.
Whichever way the uranium is mined, it would produce an enormous amount of waste and much would be radioactive. Vast amounts of earth and rock from the tunneling and mining would be dumped and stored in the surrounding countryside. Giant air vents and escape shafts would need to be installed across the mountains with tracks to maintain them.
Rehabilitation will be required, but in arid mountain ranges with irregular, low rainfall, rehabilitation does not guarantee regeneration. Past experience shows this can take up to 80 years.
The company has already advised Federal authorities that to run the mine and process the uranium will require 2 to 2.5 gigalitres of water per year – an average of 6 million litres of water per day!
Where's that coming from and at what cost to the plants and animals of this arid environment?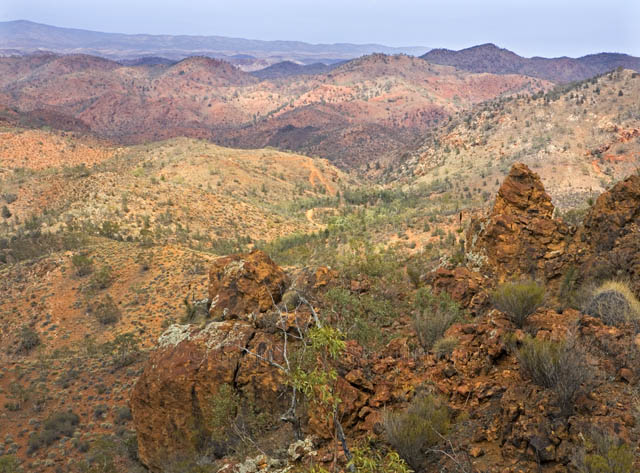 Mining in the Outback is a fact of life and there's a lot of well managed operations in this region which produce much needed resources and provide employment for thousands of families. That's not the issue here.
Hopefully people who have visited this country over the years will understand the significance of what mining on Arkaroola would do.
There's already one avenue to register your opposition to further exploration and mining on Arkaroola through a Wilderness Society peitition. It's pretty easy to do and you don't have to join anything – just register your thoughts which will get passed on to the decision makers.
So far more than 2100 people have signed the internet petition and even though the number is growing, it's early days yet.
Here's the site Wilderness Society petition
If you want to find out more about the uranium mining issue on Arkaroola go to mining at Arkaroola..