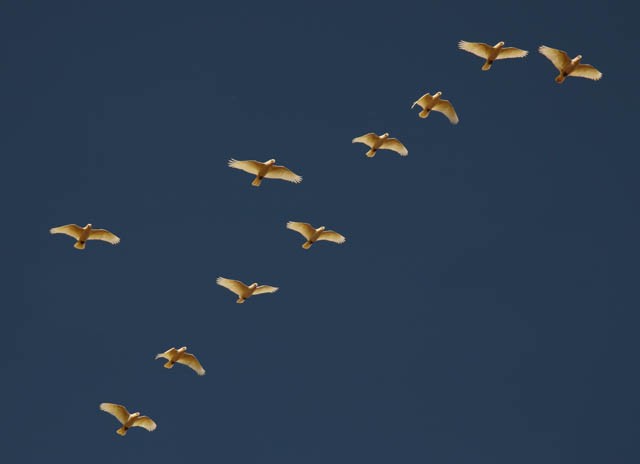 Corella Squadron
Posted by webmaster
On October 10, 2009
1 Comments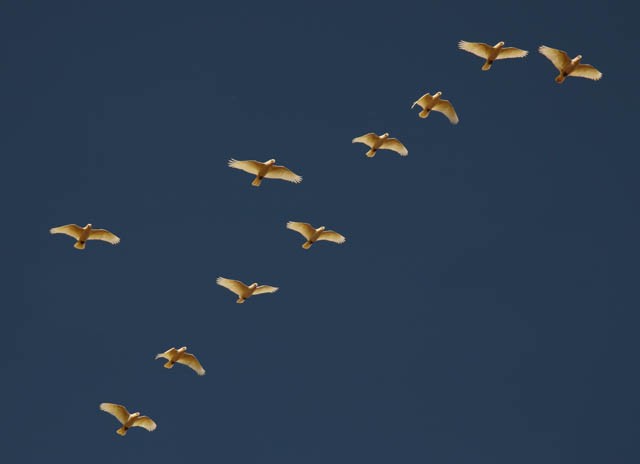 Sometimes I come across large flocks of 'Little Corellas' and because there's usually so many of them, I have a lot of fun trying out different types of shots.
It helps to have a little patience and a rubber neck too.
The ones I took in an Earlier Corellas post illustrate some of their unusual behavior.