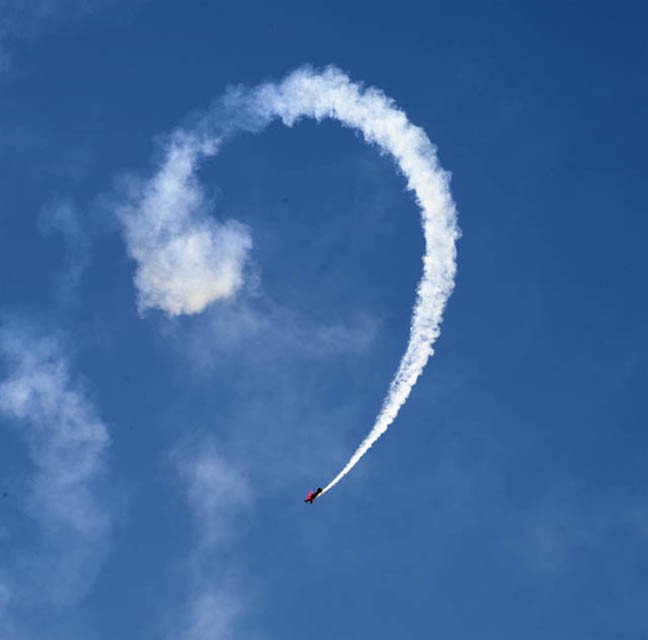 Jamestown Air Show
Posted by webmaster
On October 28, 2009
1 Comments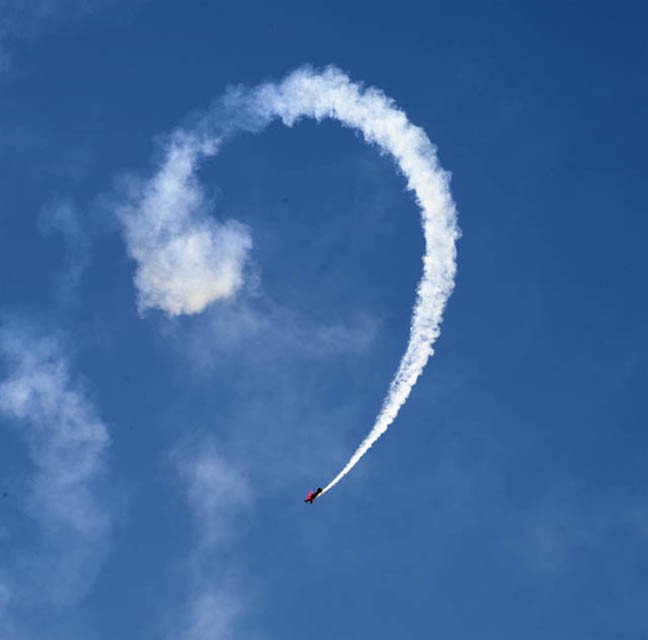 Jamestown Air Show in the southern Flinders Ranges is always an attraction and the one held recently was lucky to have perfect weather.
Knowing all the aircraft enthusiasts would be taking lots of shots of the planes, I went there with the idea of getting something different – people at close quarters, just looking at aircraft we don't see too much of anymore.
But it wasn't to be. Getting up close to the machines was not possible, so the shots I had in mind didn't eventuate.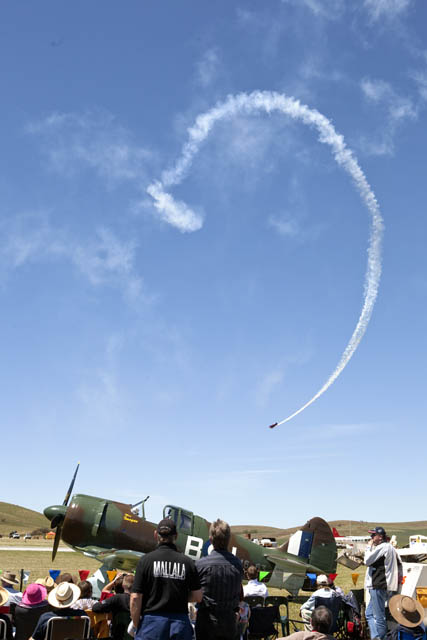 Nevertheless 8,000 people had a great time watching some very beautiful old birds strut their stuff.
If you Google Jamestown Air Show you will find plenty of shots of the planes.