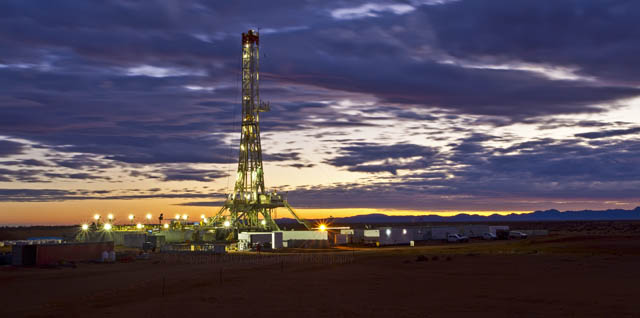 The "Eyeful' Tower (2)
Posted by webmaster
On October 19, 2009
1 Comments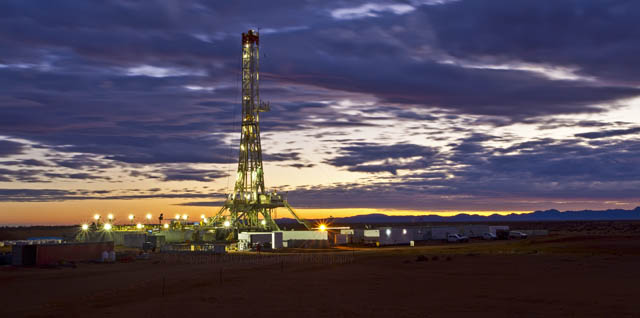 There are three companies here in the Outback trying to harness the energy far below the earth's surface to produce electricity for domestic and industrial use.
Apart from the one here at Paralana there's another at Innamincka and a third one the western side of the Flinders Ranges.
This rig, which came from Dubai, had to be transported by 75 trucks from Port Pirie.
Once the drilling is completed the rig will be dismantled and removed and the second stage of the project begins.
There was a 30 second exposure on this shot which made the fast moving clouds look a little surreal.