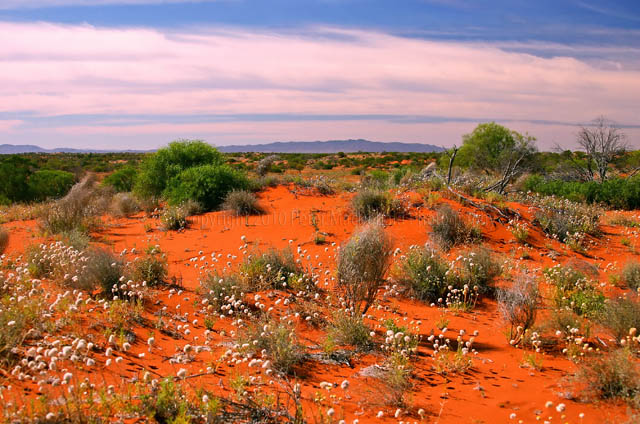 White Billy Buttons
Posted by webmaster
On November 2, 2009
0 Comments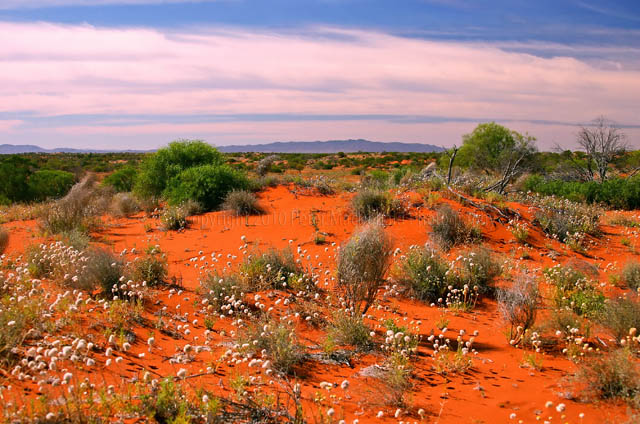 A common wild flower found in the Outback deserts of South Australia particularly around sand dunes.
Mostly seen after winter and in the cooler part spring when there's been a bit of rain.
Already these are disappearing as the temperature hots up.
Mt Deception is off in the background and these blooms are many kilometres from any real road or track.