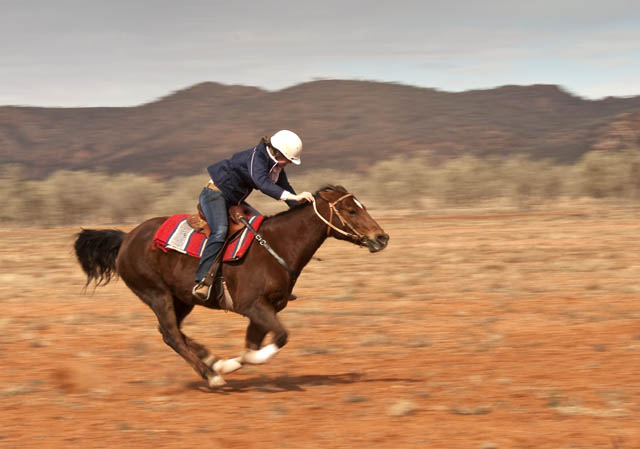 Saddles,Spurs and Speedy Steeds
Posted by webmaster
On December 28, 2009
1 Comments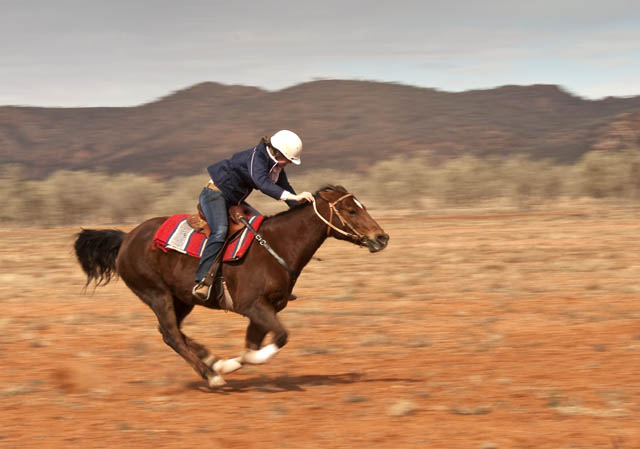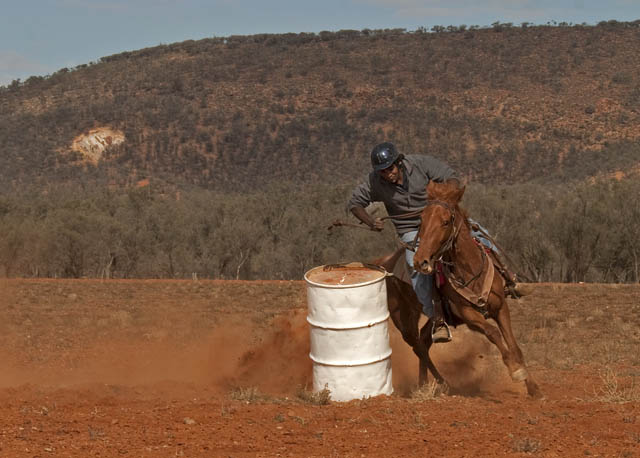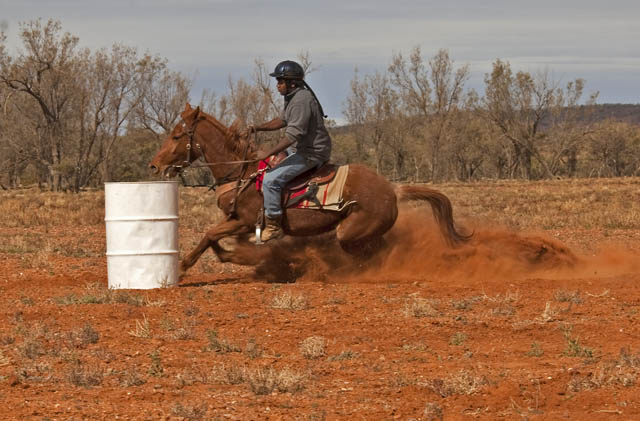 As usual there's been a few rodeos and gymkhanas on the calender around the bush in recent months.
The competitors give it their all. There're all sorts of styles and techniques, some fast, some graceful but there's no shortage of determination.
The horses seem to be just as keen as the riders to beat the clock.