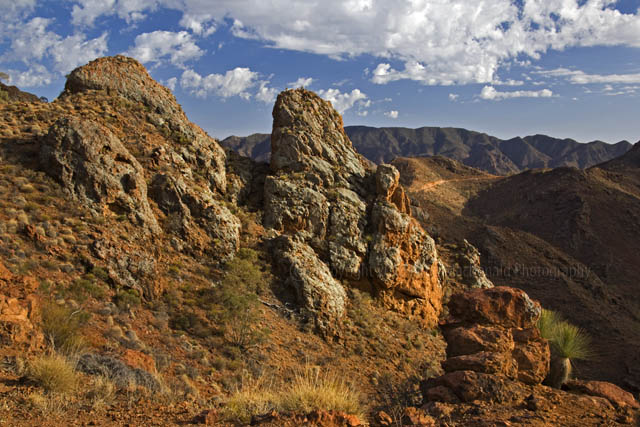 Split Rock
Posted by webmaster
On December 16, 2009
1 Comments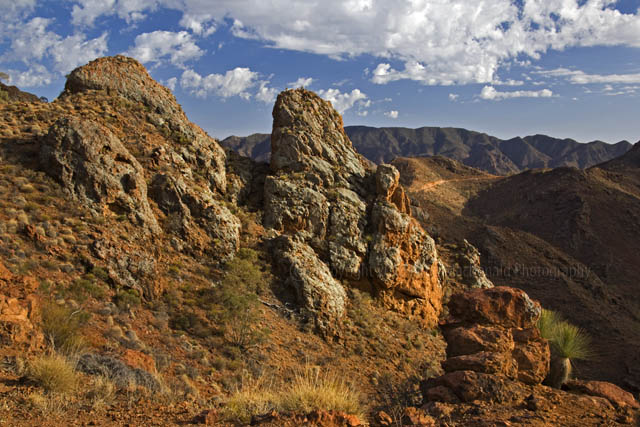 Here's a local South Australian icon that's known to people call over the country and indeed the world.
I can only use my photography to make the point that it would be crazy to wreck this amazing country with mining.
The time available for making public submissions on the issue has been moved back to the end of January.
More importantly though Arkaroola has received advice the consultation process requires submissions to specifically address the management policies and zoning framework proposed in Government's 'Seeking a Balance' document.
It's outrageous if the Government should attempt to ignore submissions that simply say I don't want to see any mining on the wilderness sanctuary.
If you want a better understanding of the situation click on UnkownsSA
If you want to make a submission, you can get some guidelines from Save Arkaroola
If you don't think its a serious situation, Marathon Mines today notified of their intention to start low impact exploration on Arkaroola again in the near future.
The photo is Split Rock Lookout on the Ridgetop Track – massive granite outcrops in the most rugged of Arkaroola's central and oldest country.
From here, if I'm right you would be able to see all the trucks, all the mining equipment, the air shafts, the dust and the rubble should it go ahead.