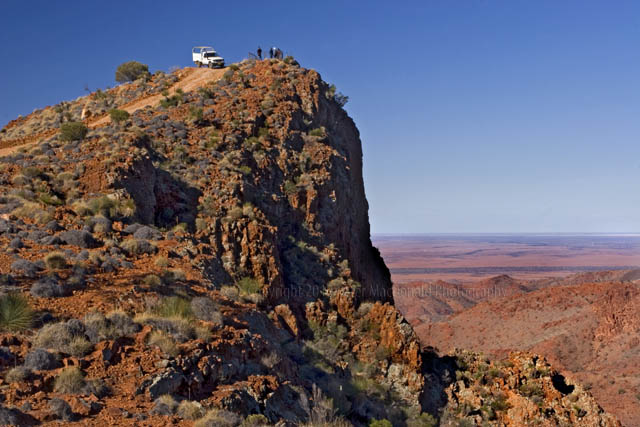 The Top of the World
Posted by webmaster
On December 7, 2009
0 Comments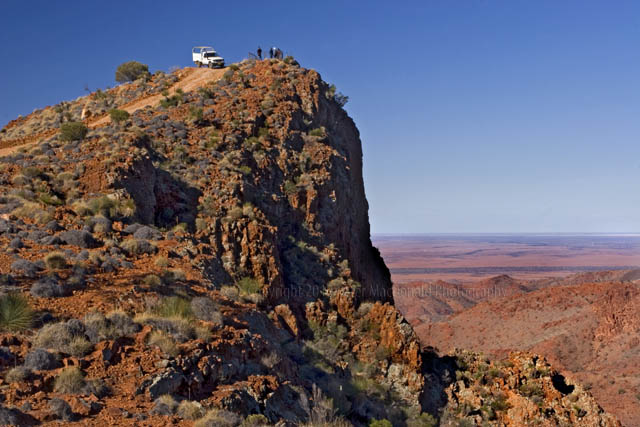 When photographing the northern Flinders Ranges of South Australia it's a bit hard to ignore Sillers Lookout.
It's visited by about 10,000 people a year. It's an important tourist attraction which bring lots of tourism dollars to a remote part of Australia and all the businesses along the way.
When I was taking this picture I was intent on getting the beautiful colours and detail, right out to the Wooltana plains beyond.
The northern tip of Lake Frome, a giant salt lake can be seen on the horizon to the right.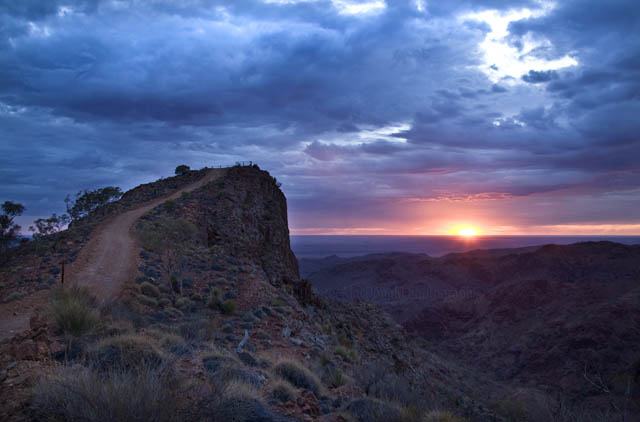 A less orthodox view of the lookout very few people see.