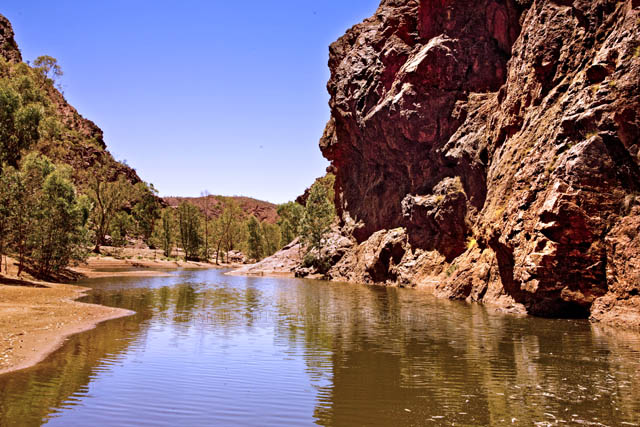 Just Add Water
Posted by webmaster
On February 18, 2010
2 Comments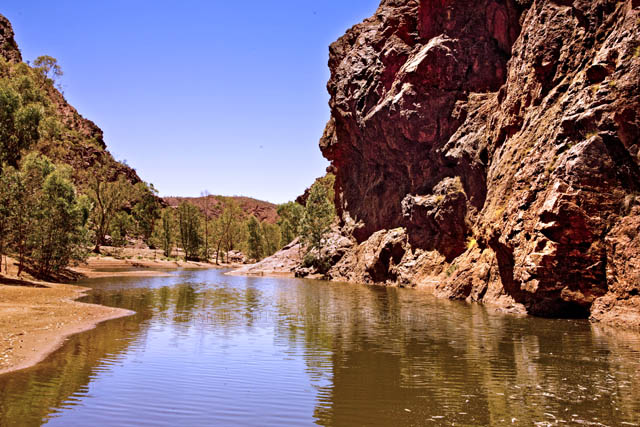 There's been a bit of scattered rain around lately that has brought mixed fortunes over a lot of South Australia's Outback.
Some were good falls – other places almost missed out.
There are some areas that are still isolated with many outback dirt roads and tracks closed.
This section of the Arkaroola Creek down from Barrarina Gorge is accessible by foot but like many other places, vehicle access is not an option.
Still, all the waterholes of the creek are full once again – well worth visiting in the coming months.