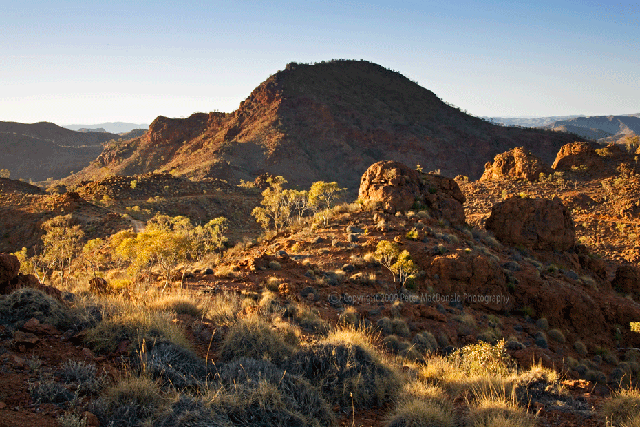 Golden Light Pt. 2
Posted by webmaster
On March 15, 2010
0 Comments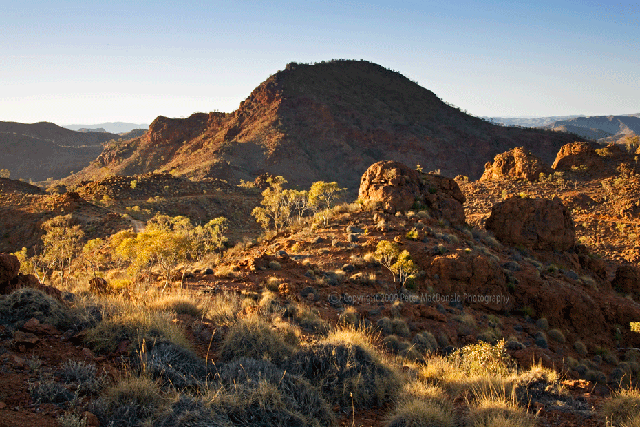 Mt. Painter, Arkaroola, northern Flinders Ranges.
If the controversial uranium mine gets the green light on Arkaroola, Mt. Painter will be right in the firing line.
On the previous posting "Golden Light Pt. 1" the detail in the foreground got a bit lost in the transfer to the blog.
My apologies for that.
Similarly the golden colours in today's photograph are a bit muted.