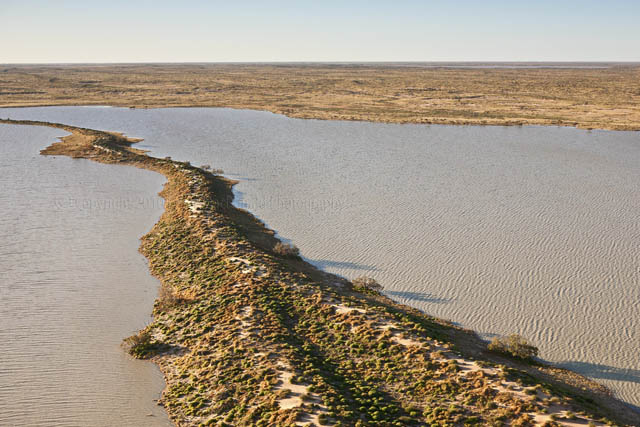 Oceans in the Desert Pt. 2
Posted by webmaster
On April 13, 2010
0 Comments
In the Simpson and the Strzelecki Deserts there are giant sand dunes that mostly run north to south.
Sometimes they are high as 60 metres (200 feet).
From the air the dunes around the Coongie Lakes look like giant veins.
In places the flood waters are just arriving.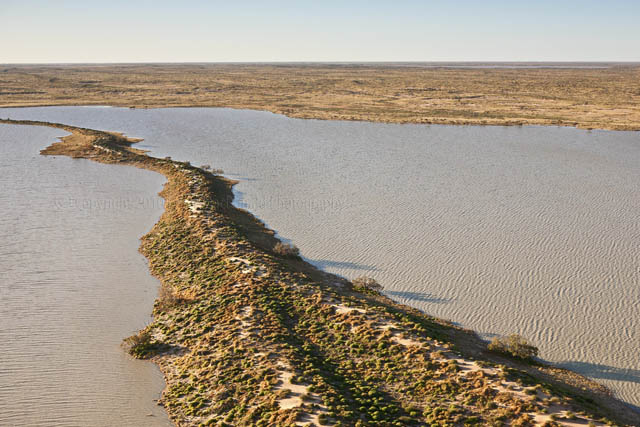 In others the waters are already filling the sands between the dunes. They'll hatch millions of fish eggs lying dormant in the sands.
About the best map I can find of the Coongie Lakes and Lake Eyre where the food waters are flowing is
link
The waters are running in from the Cooper Creek to the East and the Warburton Creek and Diamantina River are filling Lake Eyre from the north.
Flying over this area over the last few days in a Wright Air Cessna 207 certainly was the way to see this spectacular part of Outback Australia.
Both images taken with Canon 5D Mk 1, Canon Lens 24-70 mm f2.8L USM Zoom. First shot f22 1/60 ISO 400. Second Image f16 1/100 ISO 400, polarising filter.