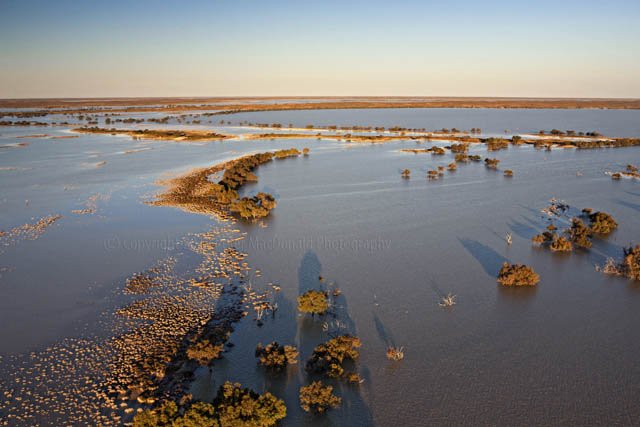 Land of a Thousand Lakes
Posted by webmaster
On June 23, 2010
1 Comments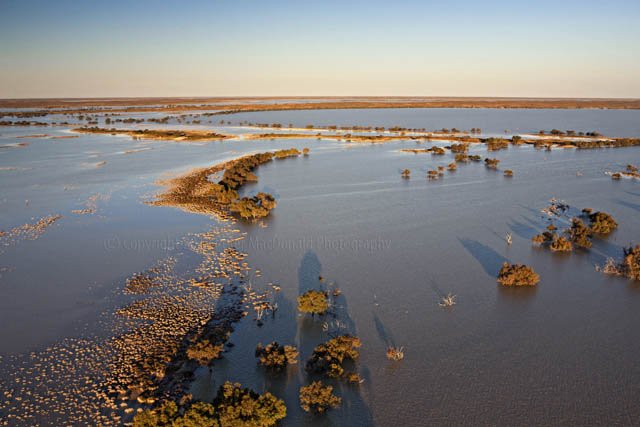 And this is just one of them. The Coongie Lakes – such a contrast from Lake Eyre. Chalk and cheese – Salt Water and Fresh Water.
Unfortunately the Innamincka-Coongie Lakes National Park has been closed until November which is going to hamper many people from seeing this wonderful place at its spectacular best.
However there are some things in the region that are accessible.
It's best to go to the National Parks site Click Here for the most up-to-date information.
Still the best way to see this area is to stick here with the Sentimental Bloke who will be posting lots more photographs of the Coongie in the weeks to come.
Also try contacting my friends at Wrights Air who I am hoping will have an aircraft based at Innamincka soon.