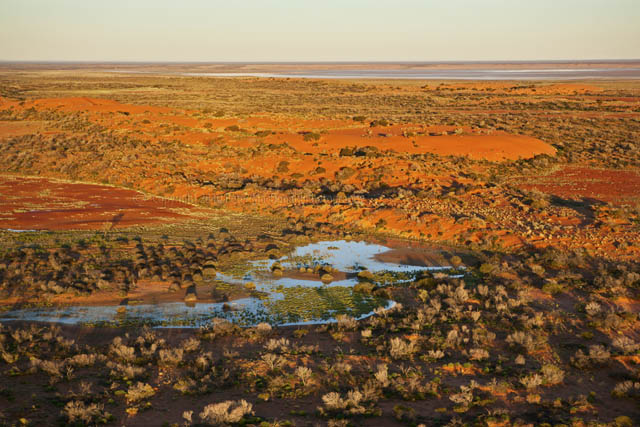 Painted Desert
Posted by webmaster
On June 14, 2010
3 Comments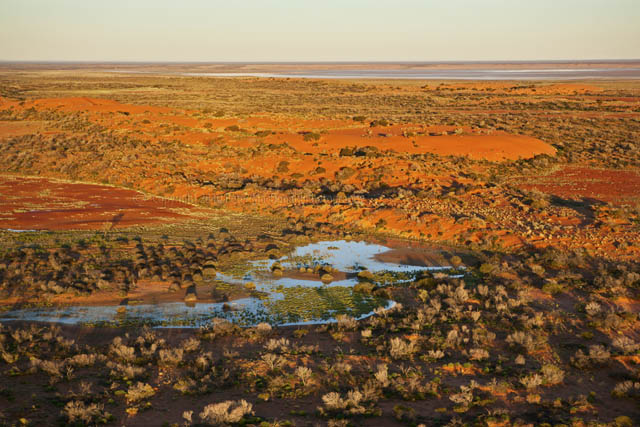 Technically this is the Great Victoria Desert, I think. It's exact location is irrelevant.
If there was any doubt deserts are beautiful places then this scene should go a long way towards dispelling that idea.
A recent comment was seeking info about photographing from an aircraft.
A 1/500th shutter speed is desirable. More if possible. Increase ISO to reach that shutter speed if the light is a bit low. Focus on infinity. Expose for the mid tones or towards the highlights but not the brightest. Watch out for refections from the aircraft's window.
In this case Canon 5D, Lens Canon EF24-70mm f2.8L USM. f4.5 @1/500 sec, ISO 200 through open window.