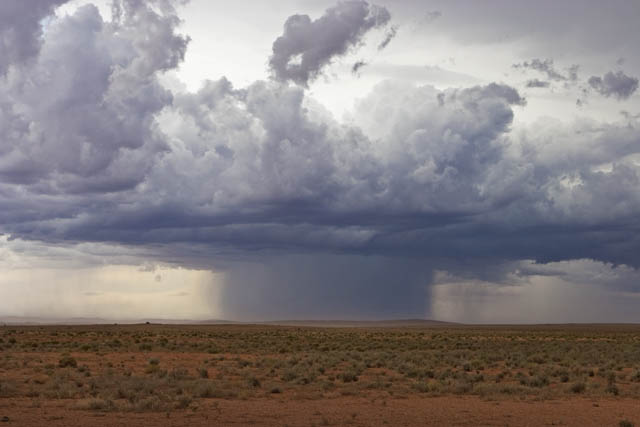 Storm Clouds
Posted by webmaster
On June 15, 2010
0 Comments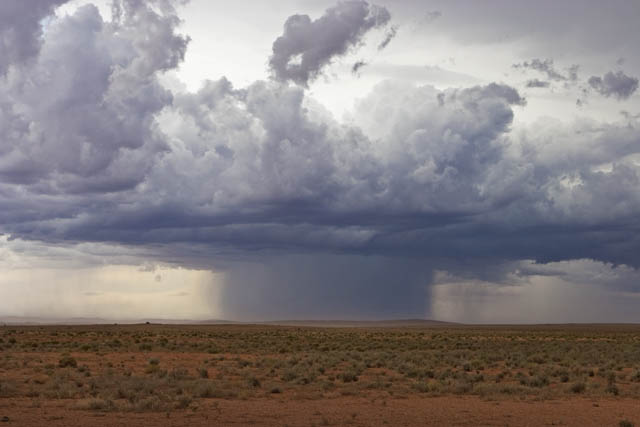 Outback storms, whether they be thunder and lightning, dust storms, or great downpours are often spectacular sights and can wreak havoc too.
I've covered a few along the way in the last year.
The Sentimental Bloke's first anniversary almost slipped by unnoticed, today being the start of the blog's second year. There have been a few kilometres travelled in that time and the 'Bloke' has gained a few followers too.