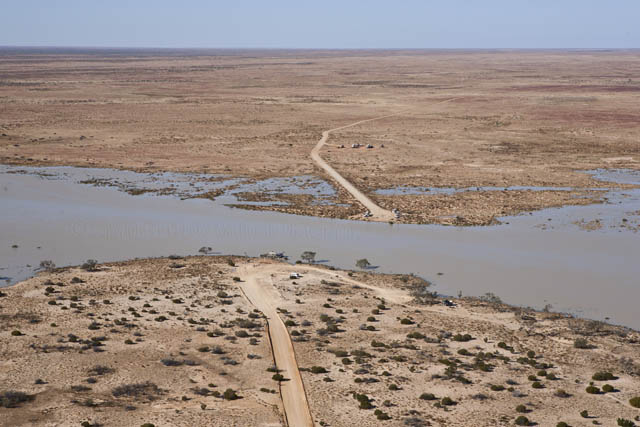 Take an Historic Punt
Posted by webmaster
On June 24, 2010
0 Comments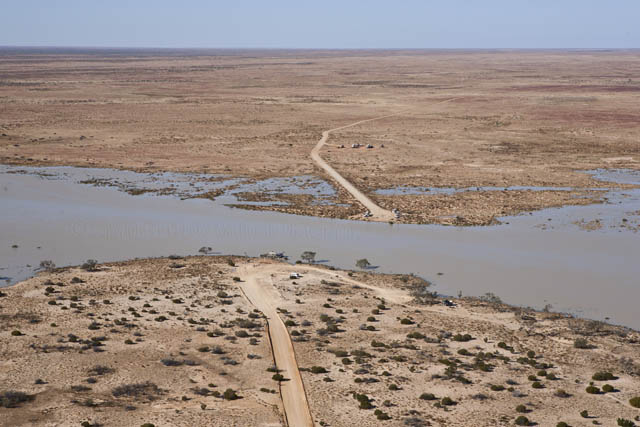 The famous and one time feared Birdsville Track finally cut after twenty long and dry years.
The waters of the Cooper Creek on its long journey from Queensland to Lake Eyre now flow across it..
The old punt that was last in service two decades ago has been re-commissioned for the occasion.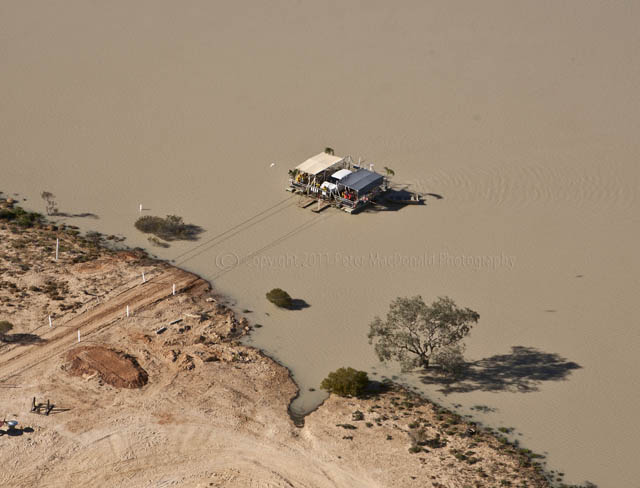 It's about 160 kilometres up the track from the Maree.
Expect a wait which will depend on how many vehicles are in line to cross. The punt takes only one vehicle at a time.
Taking a ride on the punt could though be a once-in-a-lifetime experience.