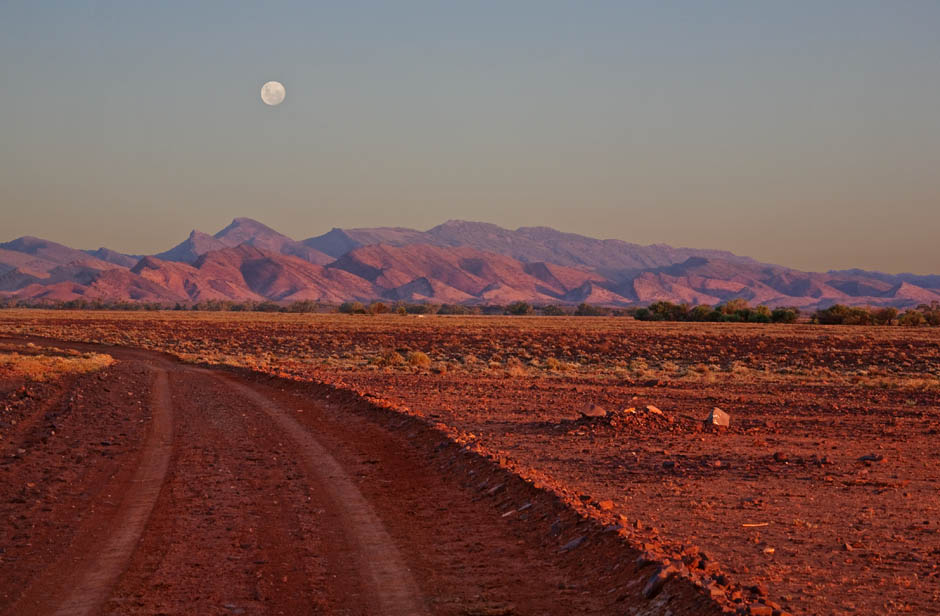 Full Moon on the Rise
Posted by webmaster
On July 25, 2010
2 Comments
Often the best time to shoot the full moon is the night before.
On the eve, the Moon rises a little before the sun goes down so there's a time when all the late afternoon light is at its best and the moon is already above the horizon.
Knowing where the moon is going to rise is handy for making a good composition.
Canon 5D. Lens EF28-300mm f3.5-5.6L IS USM. Shot at f25 1/6 sec, ISO 200