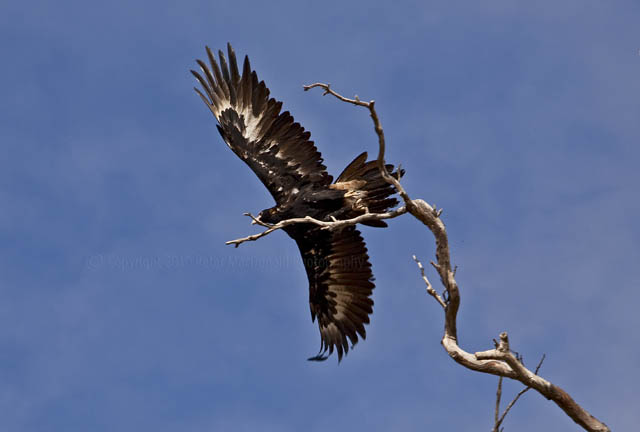 High and Mighty
Posted by webmaster
On July 8, 2010
0 Comments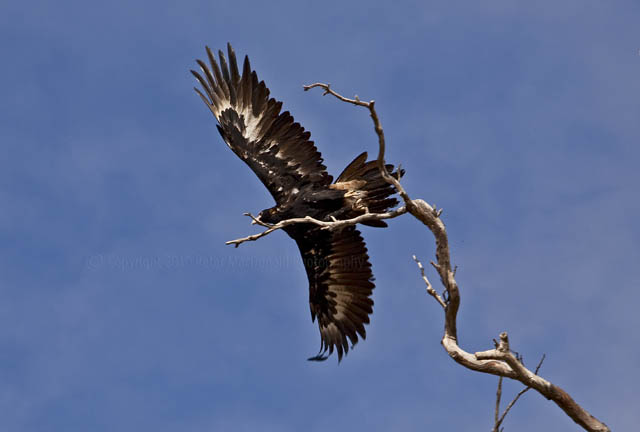 With all the flying I've been doing lately, a bit of aviating of a different kind.
This lady just oozes power and what a wingspan. The Queen of the air.
I'm led to believe the 'finger feathers' at the wing-tips are all about control in flight.
An earlier post of a similar wedge tail eagle (female) both taken in the wild with a Canon EF28-300mm f3.5-5.6L IS USM lens.