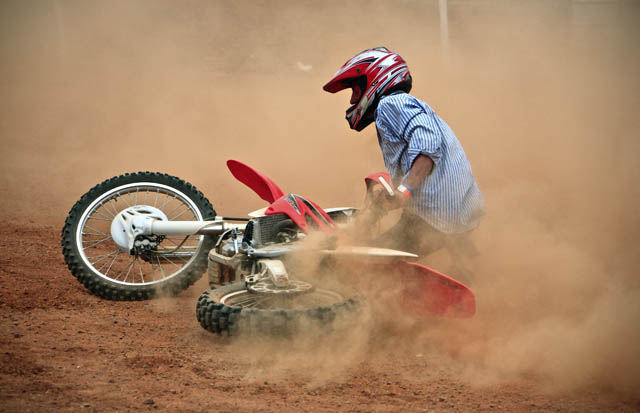 Eating humble Dust
Posted by webmaster
On September 9, 2010
0 Comments
Believe it or not, this is a horse race meeting…but here's a case of too much horsespower providing some trackside action between the main events.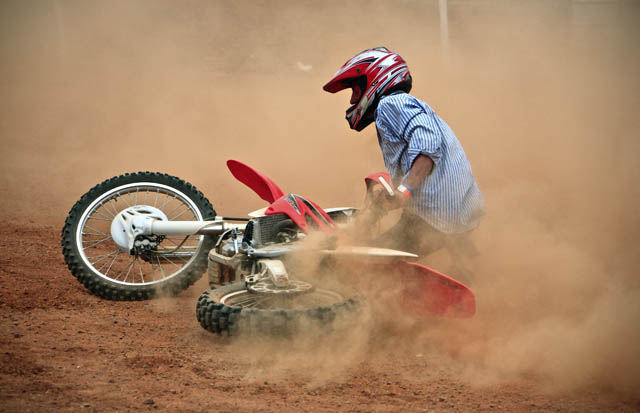 Outback Race meetings struggled in recent times and in some cases died out but there's a certain informality that's hard to beat and still attracts crowds from far and wide.
To use an old Aussie expression – wouldn't miss it for quids.