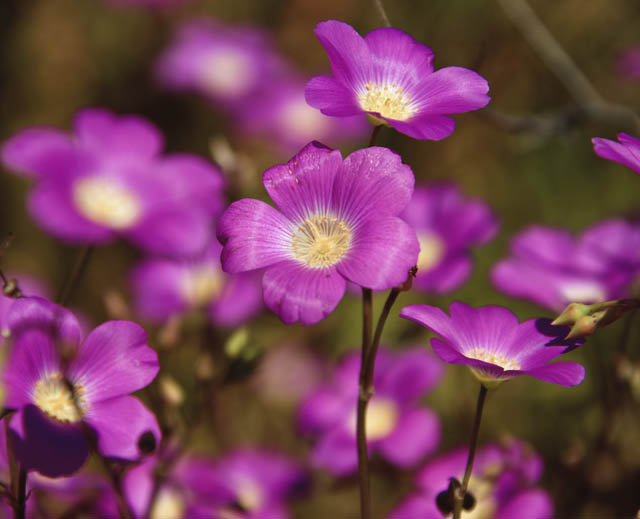 Explosions of Colour
Posted by webmaster
On October 26, 2010
1 Comments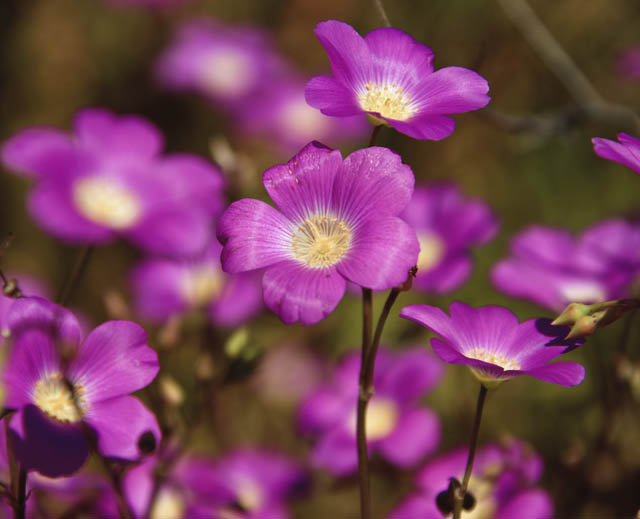 This spectacular little eye catcher is Native Hollyhock. Its one of scores of different types of wildflowers blooming at the moment. It is readily seen right throughout the Outback, particularly after good rains.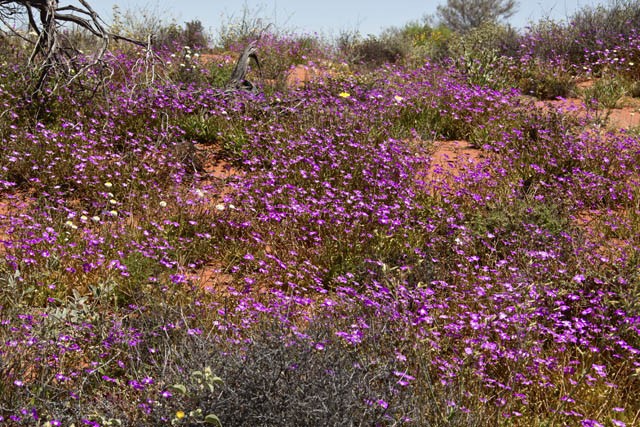 Pretty on its own but hard to miss when it grows in large stands like this that go on for kilometre after kilometre.
I have a love/hate relationship with shooting flowers. I can turn a perfectly calm morning or afternoon into a stiff breeze just by opening my camera case. It seems to work every time and not a flower in sight will sit still for a moment.
These were shot with the Canon EF28-300 L series lens which has a particularly good macro facility for close ups of flowers. The close up was shot at f8 @ 1/1600 of a second at ISO 200. The second at f14, 1/320 sec, ISO 200