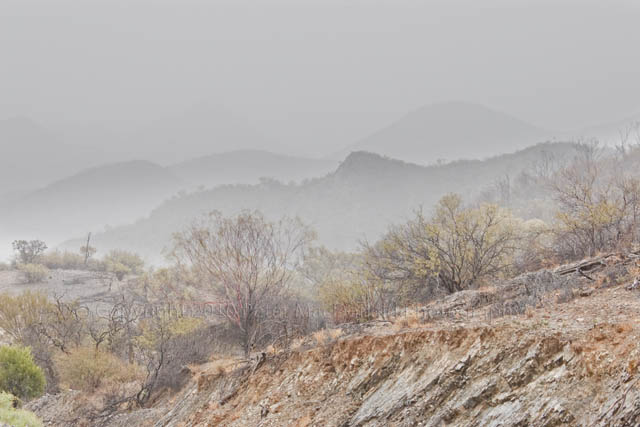 Mountains in the Mist
Posted by webmaster
On October 31, 2010
0 Comments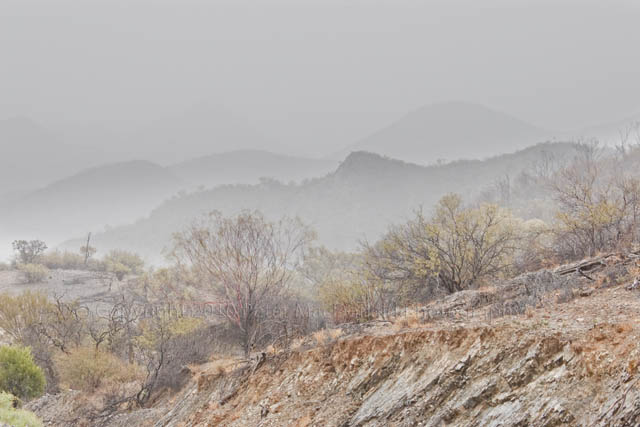 The hills and mountains of the Arkaroola Wilderness Sanctuary, northern Flinders Ranges, South Australia.
Perhaps not easily identified as such but indicative of the weather around currently.
Canon 20D, 28-300 Canon L series lens, focal length 100 mm. f9 @ 1/80 sec ISO 400
Like a few of the photographs that get posted here, the colours (although subtle) have been dampened from the original but there doesn't seem to be much I can do about this. The previous post suffers from the same problem.