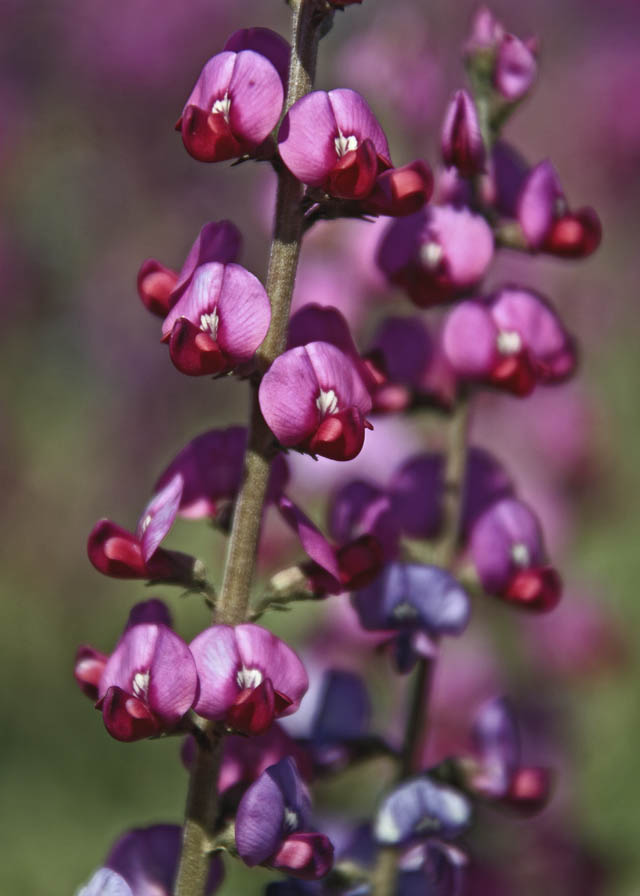 Pea Stands For Colour
Posted by webmaster
On October 17, 2010
1 Comments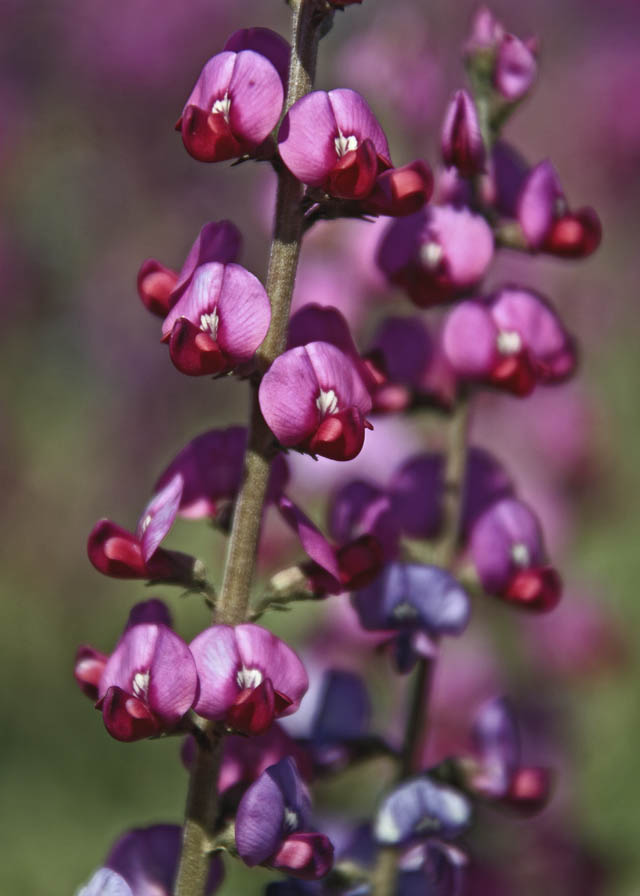 It might be small but this little blossom packs a punch when it comes to vivid colour.
An absolute stand out, the Darling Pea comes from a family of unusual beauties.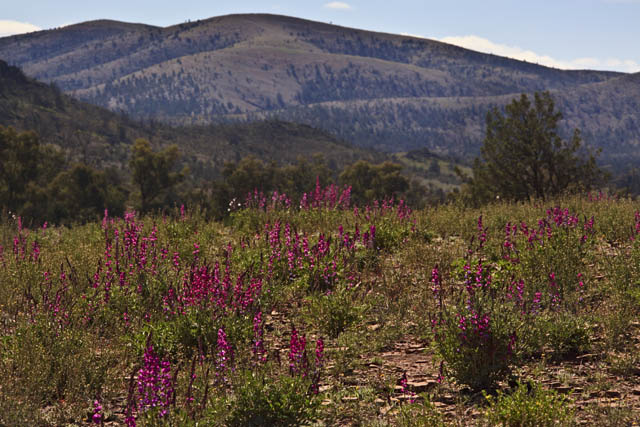 Closely related to the Sturt Desert Pea it is easily spotted in rocky or sandy soil but like most native wildflowers tends to grow in small patches.
For those with a scientific interest it's the Swainsona species, villosa.