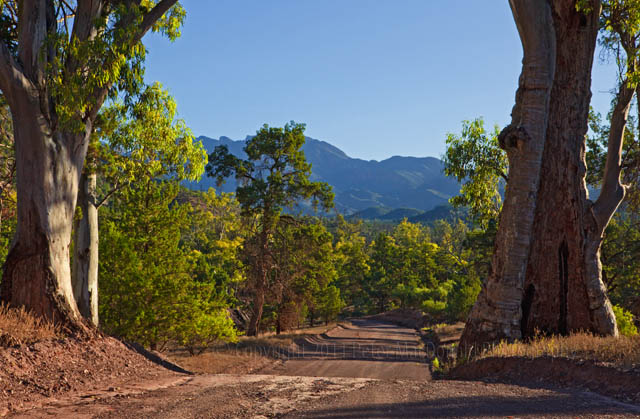 On The Road
Posted by webmaster
On December 13, 2010
0 Comments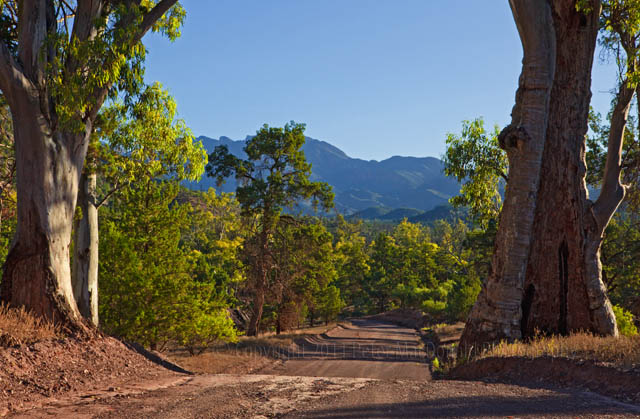 South Australia's Flinders Ranges looking its picturesque best after soaking spring rains.
It's a tough life for the Sentimental Bloke but somebody's got to do it.
Unfortunately the best photograph won't make it here. I'm working for a client who is looking for a specific picture in this beautiful part of Australia.