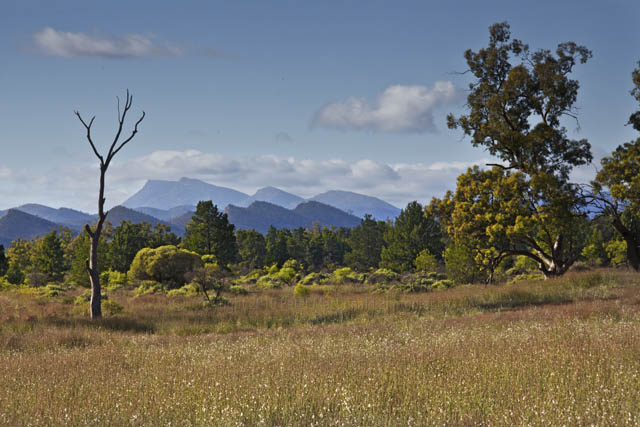 Out Of Place
Posted by webmaster
On February 28, 2011
0 Comments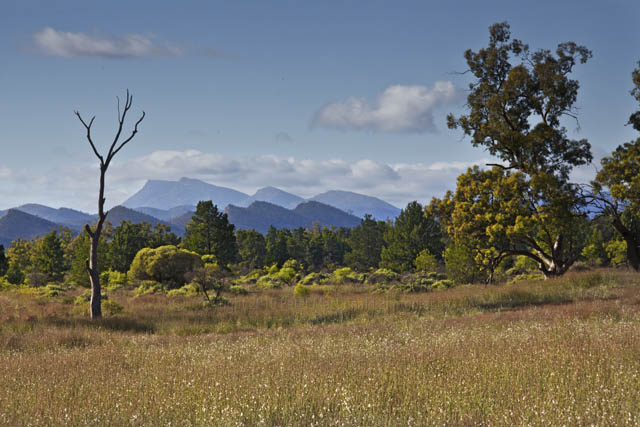 With a little imagination this could just about be anywhere in the world.
I can imagine it being in Canada, the United States, even many places in Europe.
But it's in the Flinders Ranges looking down the Aroona Valley towards Wilpena Pound.
It was one of those scenes that is quite striking when you come across it.
Something that is worth a photograph.
It looks almost out of place in the Flinders due to our unusually wet spring and summer.
Shot at f22 @ 1/125 sec, ISO 400. Focal length 190mm with the usual Canon 5D MK II and a 28-300mm lens