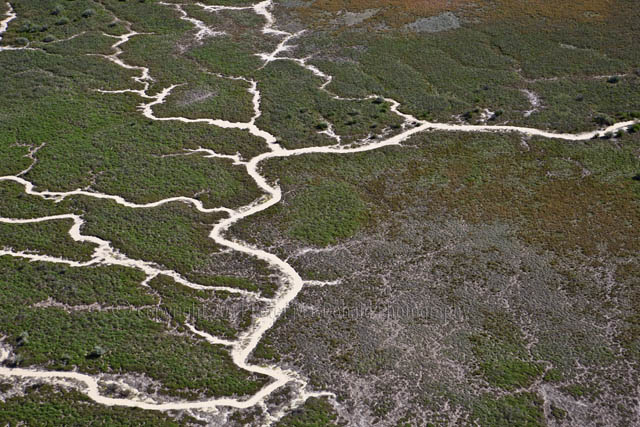 It's An Outback Thing…….
Posted by webmaster
On March 20, 2011
0 Comments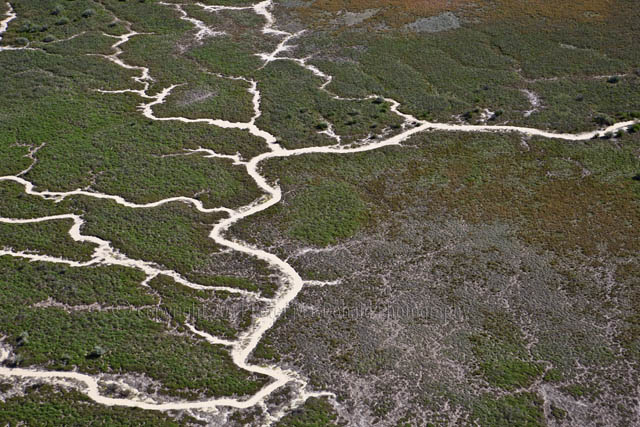 It's the rain……
And there's plenty coming through.
It's falling on the plain,
almost weekly.
Turning sand and clay pans, too
into works of art completely.
Goyder Lagoon, south west of Birdsville.
Strewth, C.J. Dennis would turn in his grave!