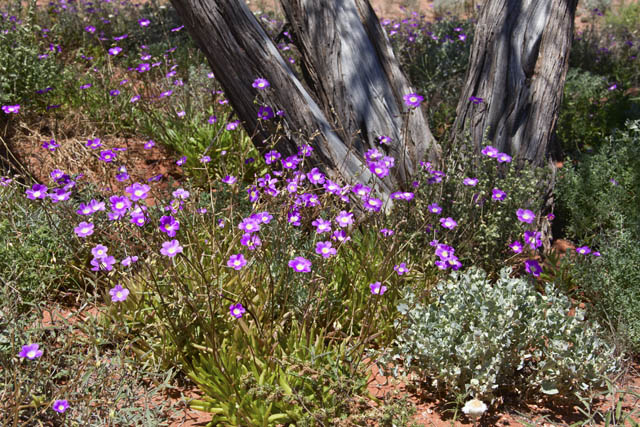 Japan
Posted by webmaster
On March 15, 2011
0 Comments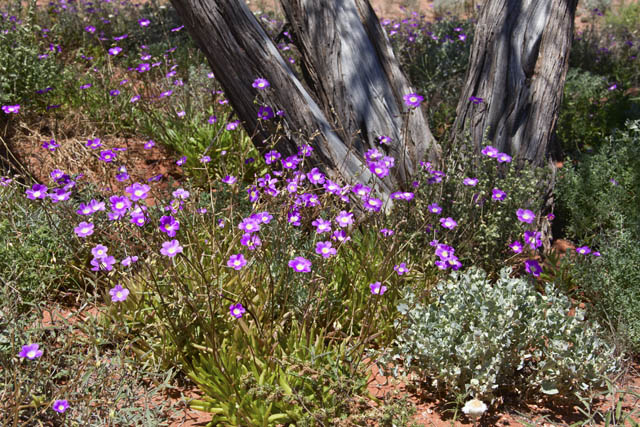 One cannot ignore the catastrophe unfolding in Japan since last Friday.
I'm posting a picture of some native Hollyhock with thoughts for the victims, sympathy for the survivors and silent messages of support for the rescue workers.
There has been a lot of television footage from the earthquake and tsunami ravaged country now facing a nuclear crisis as well, but sometimes the work of the still photographer tells a much more compelling story.
The Denver Post in the United States has put together one of the better collections of still images that describe the enormity of this tragedy.