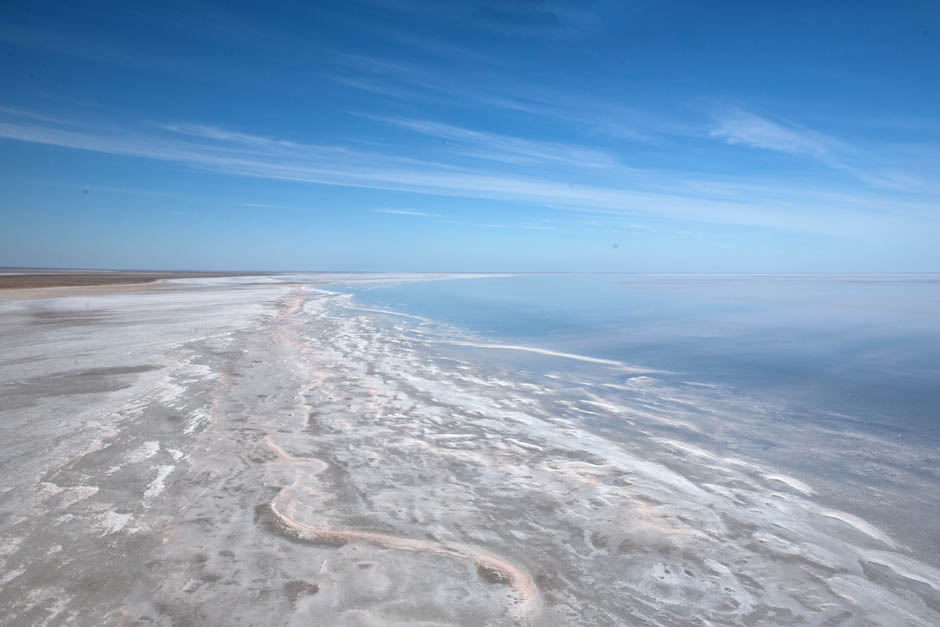 Just Can't Help It
Posted by webmaster
On March 3, 2011
1 Comments
Yes, more pictures of Lake Eyre.
You might be getting sick of them but as a spectacle, it's right up there with Uluru and Kakadu when it's in flood.
Unfortunately it doesn't last forever.
However it appears certain the lake will have good levels of water for another year.
Lake Eyre south is full from recent heavy rains around the area and the larger North Lake is half full and rising.