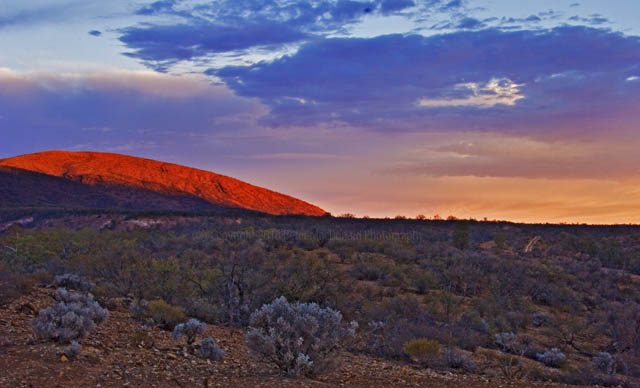 Saltbush and Sunrise
Posted by webmaster
On March 13, 2011
0 Comments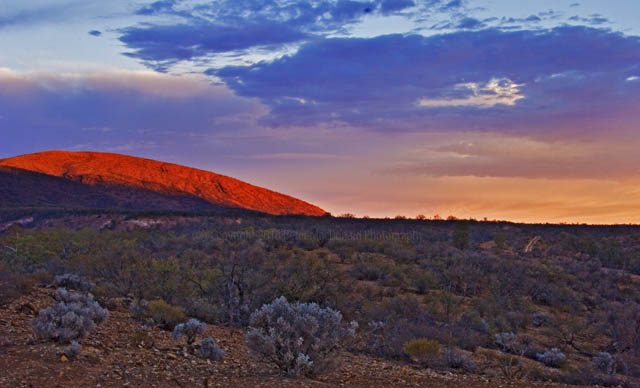 Land of the Adnyamathanha people near their community at Nepabunna in the northern Flinders Ranges.
Canon 300D Canon 17-40 lens f5 @ 1/50th sec, ISO 100. Focal length 30 mm.
I would have made a better fist of this with a higher ISO and smaller aperture, but noise would have been a problem in such a low light situation.
With Canon cameras like my 5D and even later models, there would have been no problem.