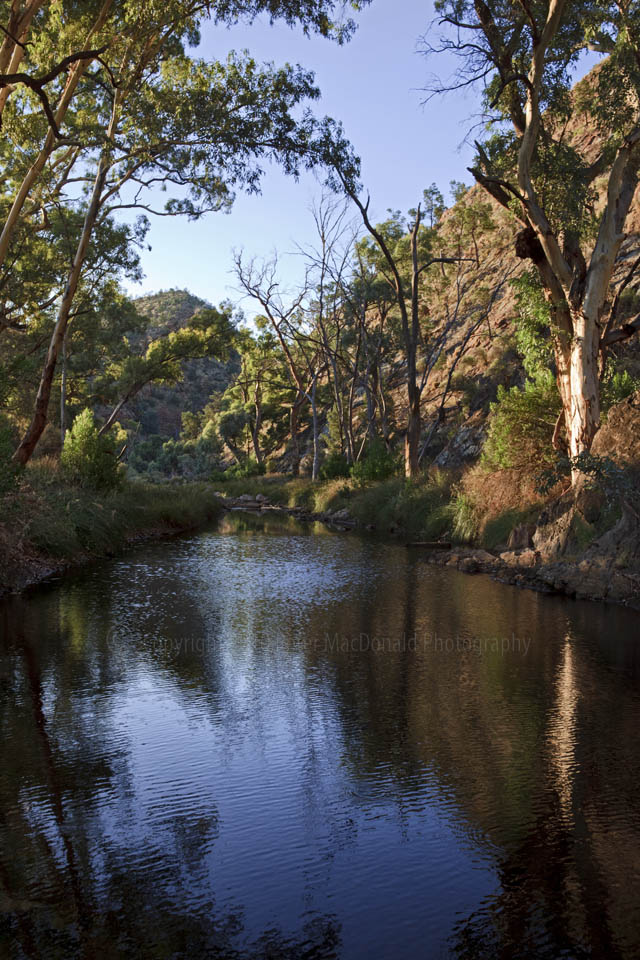 Portrait Too
Posted by webmaster
On May 8, 2011
0 Comments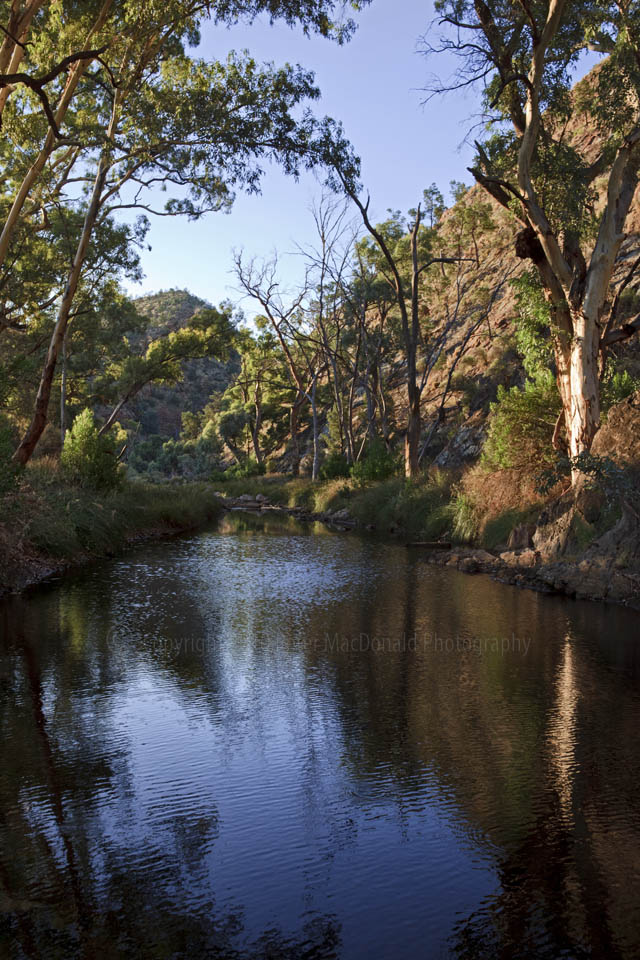 It's a good habit to develop when shooting landscapes, to also look at the portrait perspective too.
Back in late January I photographed this scene link to picture along a stretch of the Arkaroola Creek not far from Bolla Bollana waterhole in the Flinders Ranges.
The portrait version, I think it is a better image.