Here are some of the other images of both the action and the faces at the Australian Bronco Branding Championships on June 12 and 13.
The event was held in Marree in far north South Australia.
Marree is the beginning of both the Oodnadatta and Birdsville Tracks, so it was ideal location for the event which lets station people compete in what is an every day part of running a cattle station.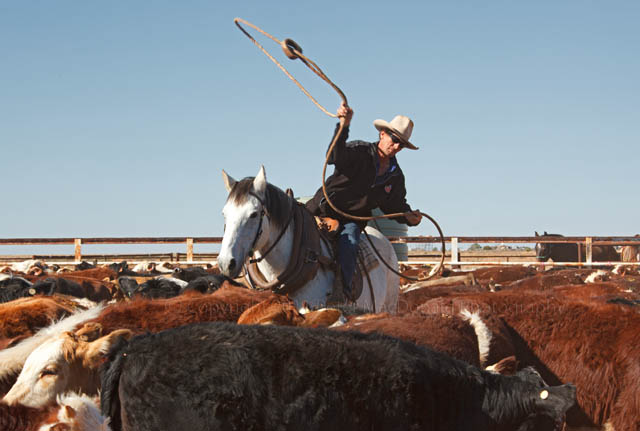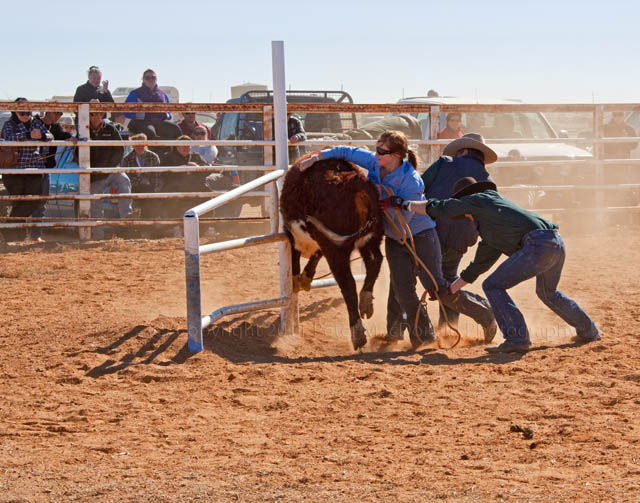 And the winners were……..