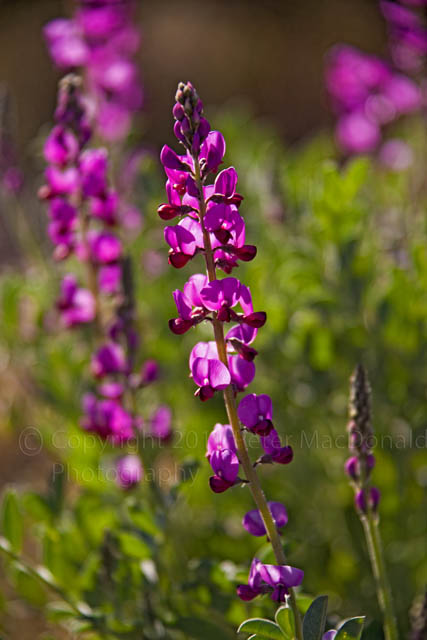 All the signs are indicating there will be a spectacular burst of wildflowers in the Flinders Ranges within a few weeks.
The good rainfall over summer has just about guaranteed a good season with the first of the winter bloomers already starting in the northern section of the ranges.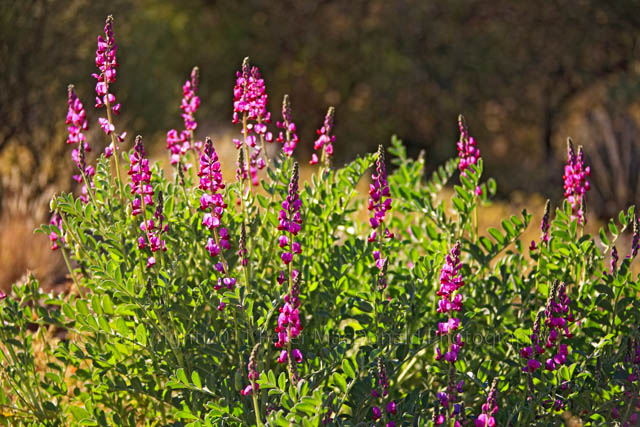 This is the lilac darling pea – a dazzling little number which will soon be out in very large patches.
There's mistletoe ( seen here) along with all the acacias, the eremophila and a host of others already starting to show flowers.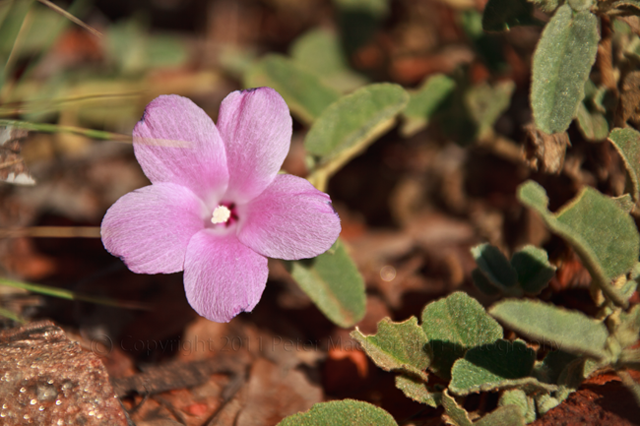 One that will be a little harder to find, the small but beautiful HIlls Hibiscus hasn't been seen around in the northern Flinders Ranges much for years. However the extra moisture in the ground at the moment is making them quite widespread.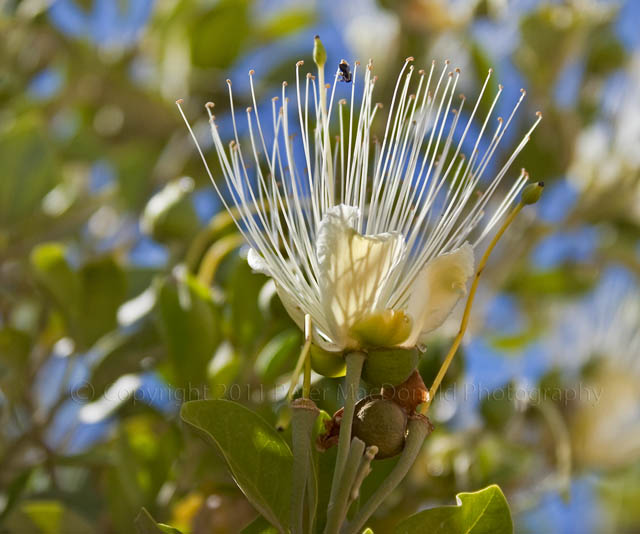 Not far behind will be the gorgeous blossom of the native orange tree.
Of course all this show of colour won't just be confined to the Flinders Ranges – the outback deserts promise to have a bumper season too.