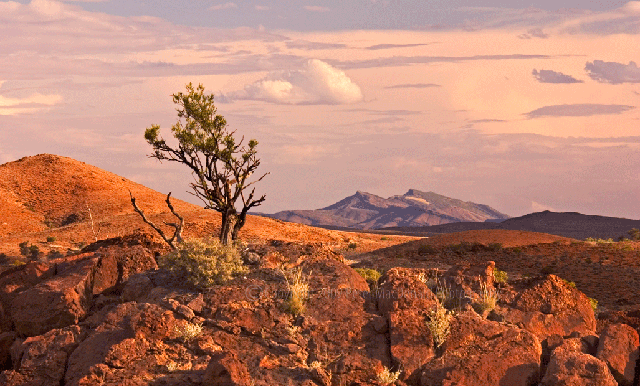 There's quite a few ranges that make up the Flinders Ranges of South Australia.
The Flinders runs for over 400 kilometres from just north of Adelaide right up into the Strzelecki Desert.
This is Mt Samuel in the ABC Range. It's a quite striking formation, being old seabed that has been turned into mountains by movement of the earth's crust millions of years ago.
Apart from the ABC Range, there's the Gammon Ranges and the Elder Range as well, which can all get a bit confusing.