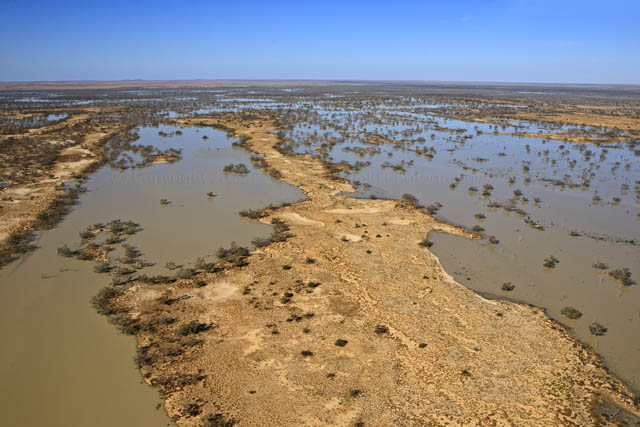 It's a Wide, Wet Country
Posted by Peter MacDonald
On July 11, 2011
0 Comments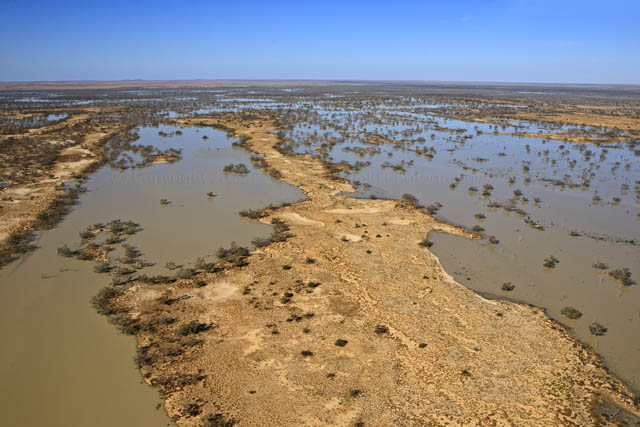 The Coongie Lakes, like Goyders Lagoon to the north – is an almost forgotten fresh water lake system hiding in the shadow of a flooded Lake Eyre.
Home to over 470 plant species -52 of which are considered rare – 180 species of birds, 20 native animal species, 12 native fish and 10 frog species, the Coongie lakes (and there's hundreds of them ) are a desert wonderland filled from water that falls far away in south-western Queensland.
The lakes are recognised as having international heritage significance.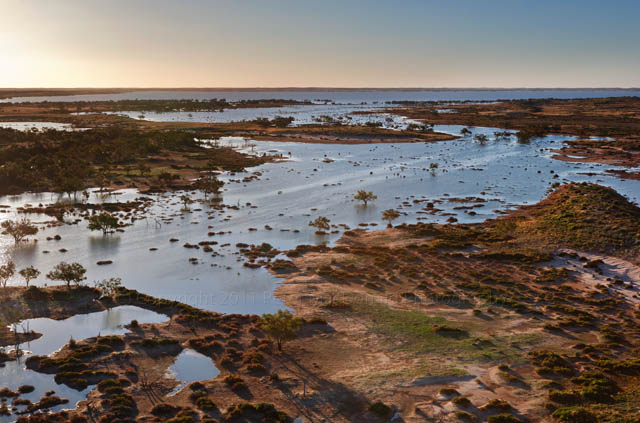 While thousands flock to see Lake Eyre in flood, they would be well advised to make the extra effort to see these freshwater lakes while they are teeming with wildlife.
The Coongie Lake System is almost full at the moment but the water levels will drop in the the coming months.