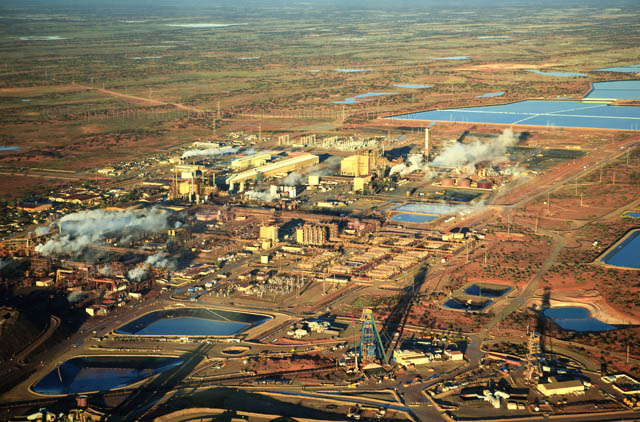 The Big Australian
Posted by Peter MacDonald
On July 10, 2011
0 Comments
What a contrast to the previous post – BHP's enormous operation at Olympic Dam in South Australia's far north.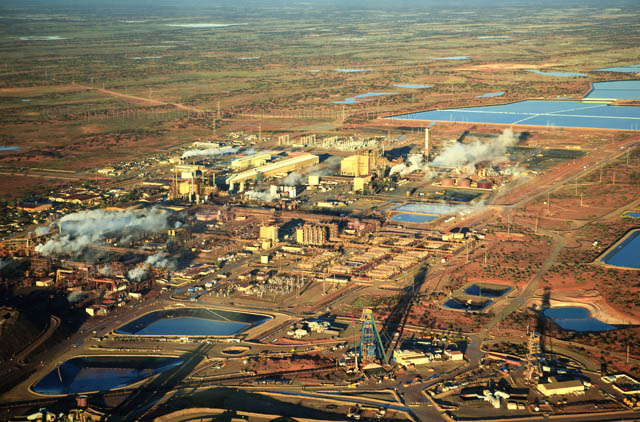 It's the fourth largest copper deposit in the world and the largest known uranium find to date. Large amounts of copper, uranium, gold and silver are mined here every year.
The Olympic Dam mine reportedly uses a staggering 35 million litres of artesian water each day, making it the largest industrial user of underground water in the southern hemisphere.
This is having a negative effect on the flora and fauna of nearby mound springs, which are drying out as a result of the water draw-down rate.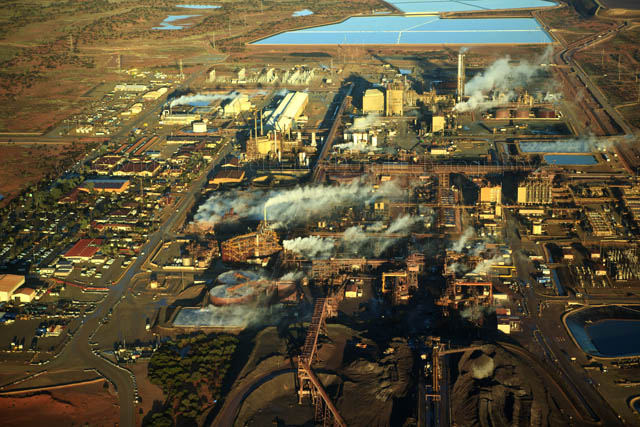 Generally it's believed the massive water use impacts on wildlife across the region, affecting plants trees, fish, birds and other small water-living creatures that rely on artesian water sources.
On the other side of the coin the mine supports many miners and their families and the nearby town of Roxby Downs. It obviously generates much income for the region and the state.
Olympic Dam is set for an even bigger expansion of its mining operation in the near future.