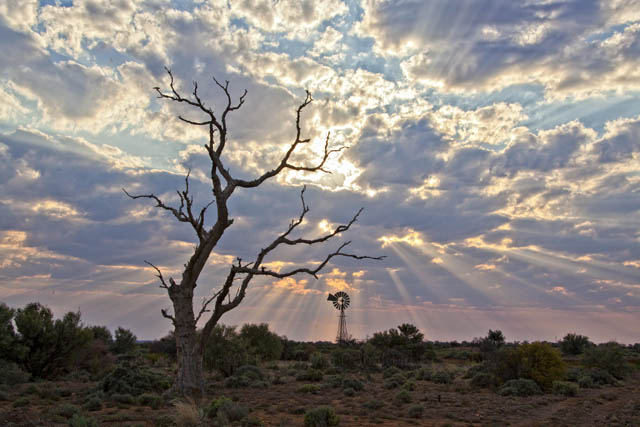 A Break in the Clouds
Posted by Peter MacDonald
On August 10, 2011
1 Comments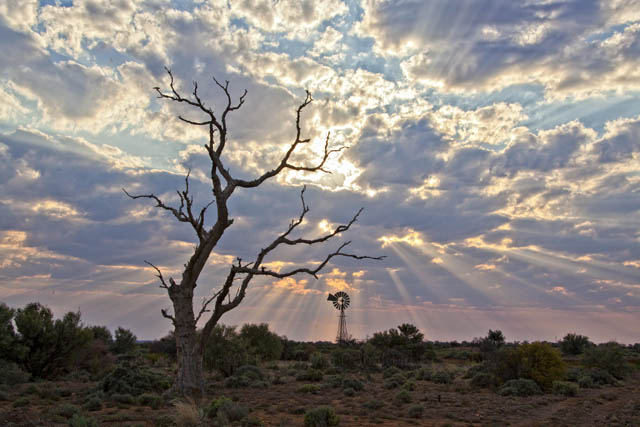 Day after day of overcast skies. Each year I say I'm not cut out for winter, the cold, the winds that seem to go right through you.
Still, every now and then there's an opportunity that comes for a fleeting few minutes.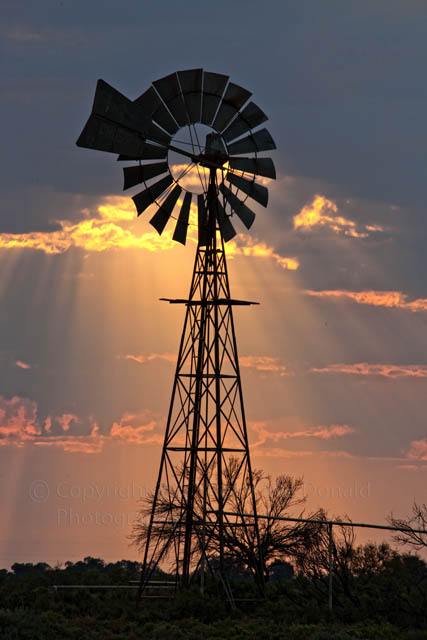 Top shot F 13 @ 1/160th sec ISO 200, Second shot f13 @ 1/100th sec ISO 200
There's a third photo from the series over in the 'Overflow' section which can be accessed at the top of the page.