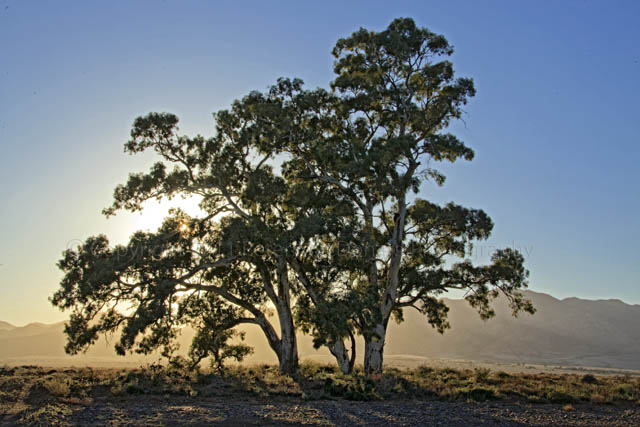 Morning Glory
Posted by Peter MacDonald
On October 5, 2011
1 Comments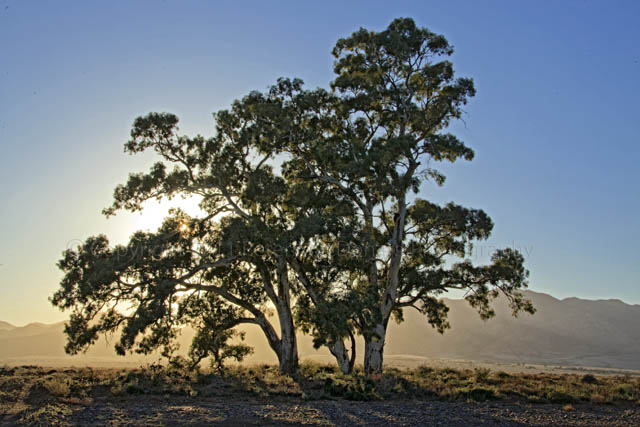 I can't say there's any reason for this photograph except that I like it.
When I am out in the morning and the sun is coming up on a crisp spring day
a scene like this always looks spectacular and I hope that I've managed to capture some of that.
Followers of the Sentimental Bloke will also know stately gum trees are something of an attraction.
f22, at 1/40th sec, ISO 100 hand held