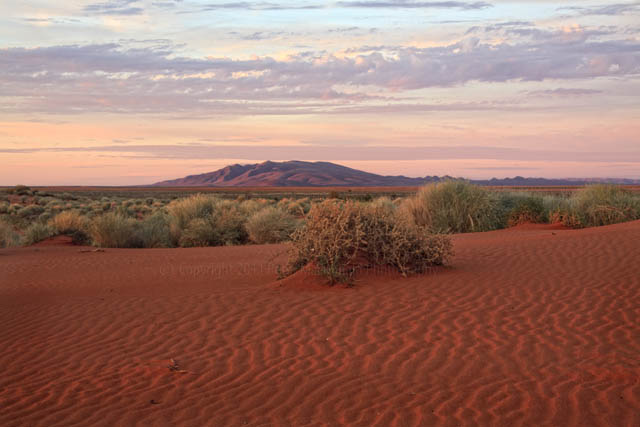 Sunset and Sand Dunes
Posted by Peter MacDonald
On November 14, 2011
1 Comments
Nilpena Station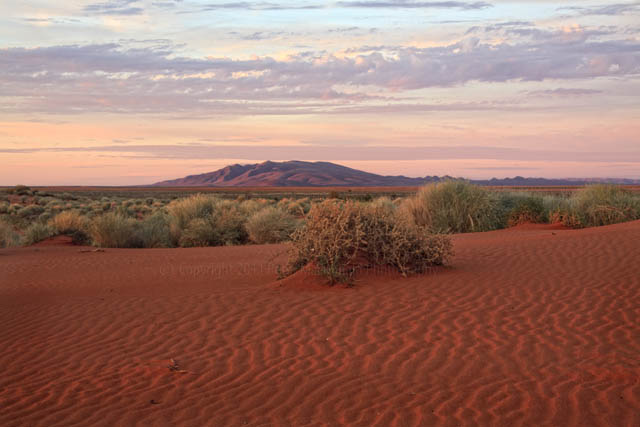 The muted colours of a recent sunset on sand dunes near Mt Deception, seen here in the background.
Mt Deception is not far from the mining town on Leigh Creek and is a major landmark in the area.
Recent strong spring winds have created unspoilt ripples all over the dunes here on Nilpena station.
They are miniature versions of the sand dunes in much of the desert country of northern South Australia.
You can see images of a couple of these types of dunes here and here.
As I have mentioned before, the desert dunes were originally formed by long and powerful wind storms in the last ice age.
Shot at f22, 1/4 Sec ISO 200 on tripod.