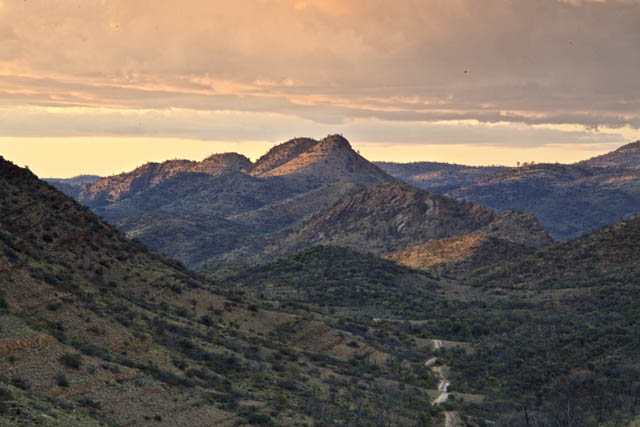 Station Backtrack
Posted by Peter MacDonald
On January 12, 2012
1 Comments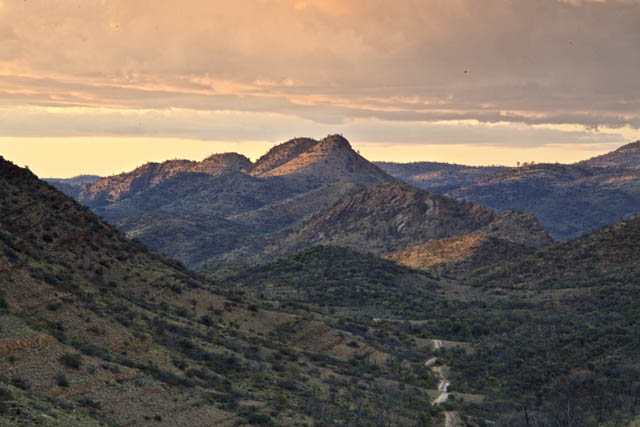 Almost on the border between the Arkaroola Wilderness Sanctuary and the Vulkathunha-Gammon Ranges National Park.
A painterly quality in a landscape is a bonus.
Often it is hard to achieve, but this one, I think, hits the mark.
For those that want the technical details the photograph was taken late afternoon a few weeks before Christmas. Canon 5D Mk II and a 28-300 mm f3.5-5.6L series zoom lens at f22, ISO 100, shutter speed 1/8th sec, focal length 235 mm on a tripod.