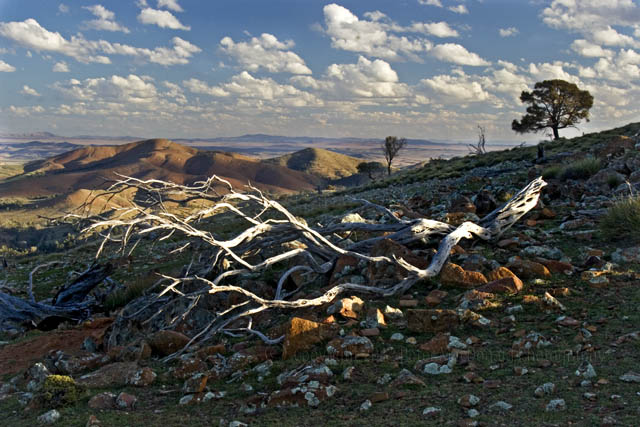 A Roll of Hills
Posted by Peter MacDonald
On February 7, 2012
1 Comments
Worumba Station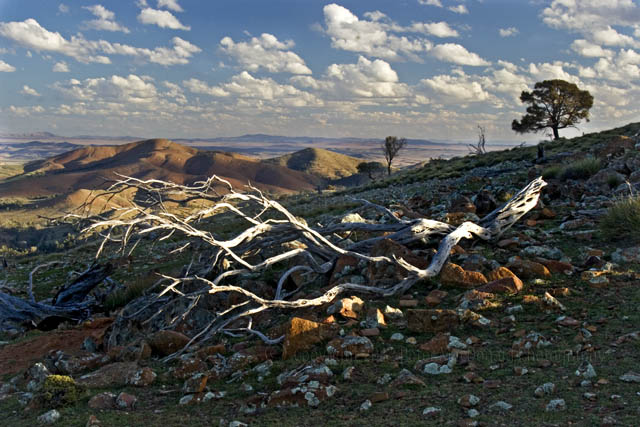 The rolling hills of Worumba Station in the central Flinders Ranges and a change from the dust storms, lighting and thunders of recent times.
Almost at the top of Mt Plantagenet…one of the higher peaks of the Flinders Ranges and one that commands 360 degree views.
Well worth the effort of making the climb.
f22, 1/5th sec, ISO 100.