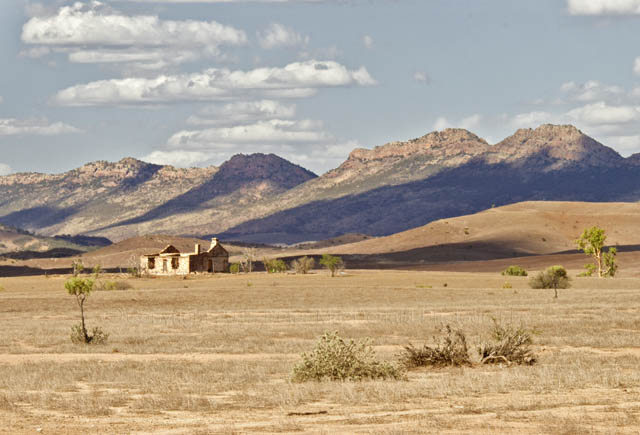 Summer's Last Hurrah
Posted by Peter MacDonald
On March 8, 2012
1 Comments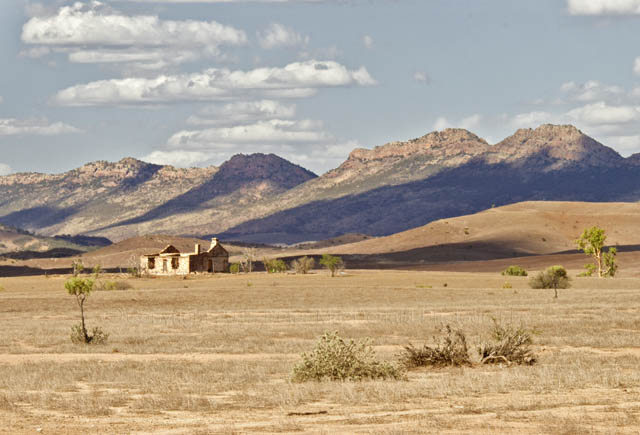 It might have been a mild summer and it certainly went out on a soggy note but I'm not finished with it yet.
Shooting in summer, particularly in the early morning or late afternoon can often produce really vivid colours.
However photographing outside of these times, particularly in the middle of the day brings dramatic tones that illustrate the harsh summer conditions of Outback South Australia.
Old ruins, like these at Partacoona station between Quorn and Hawker in the Flinders Ranges show how hard life would have been for the early settlers.
Not even a tree for shade.