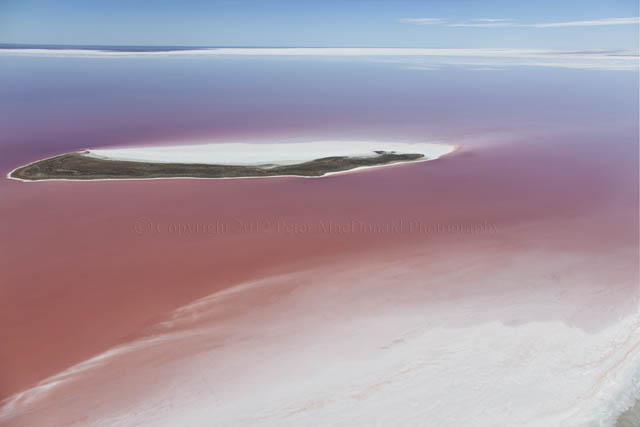 Of Things To Come
Posted by Peter MacDonald
On May 17, 2012
0 Comments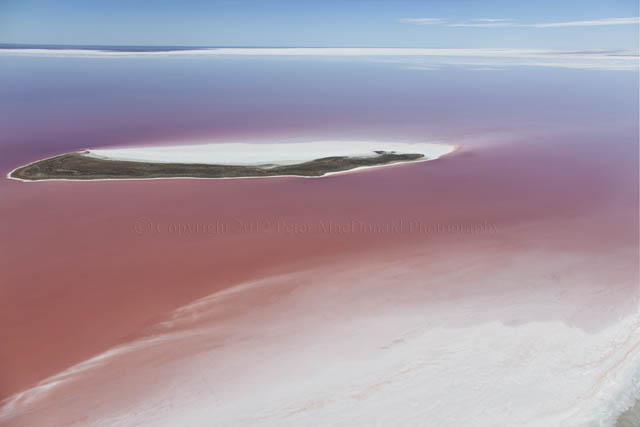 The results of my recent to Lake Eyre are exciting.
I didn't think it was possible the lake would be much different to what I had seen in 2010.
How wrong can you be.
I am still processing the pictures but production will start next week on an exhibition which will be unveiled in August.
While Lake Eyre doesn't have as much water in it as in the previous two years, it is making up for the lack of water with some stunning scenes.
This is Silcrete Island in the north lake….the subject of previous works which can be found in the 'Categories' list on the right hand side of this page under 'Lake Eyre' or click here