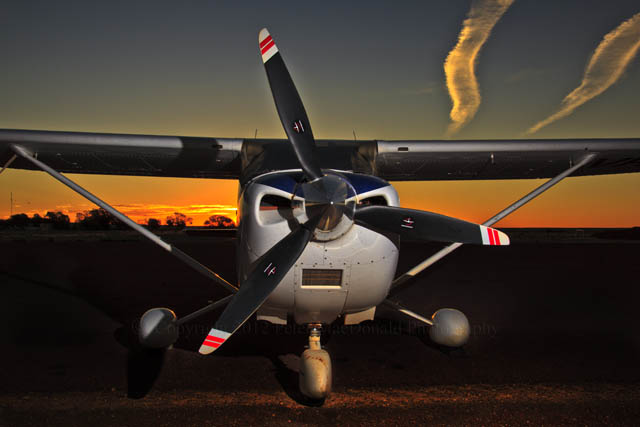 When Any Prop will Do
Posted by Peter MacDonald
On May 13, 2012
0 Comments
William Creek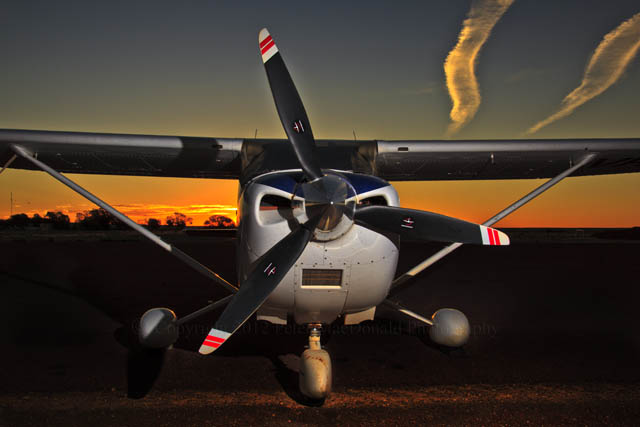 Apart from a great pub, there's not a lot else in William Creek on the Oodnadatta Track to photograph…but there are plenty of aircraft.
So, when there's a sunset and two large contrails from jets on the the run from Sydney to Perth, you use any prop you can get.
The sun was well and truly below the horizon when this was taken at f14, shutter speed 1/100th sec ISO 200 with off camera flash in manual mode and a Lumiquest Softbox Three… a handy little gizmo which fits over the flash unit for softening and controlling light.