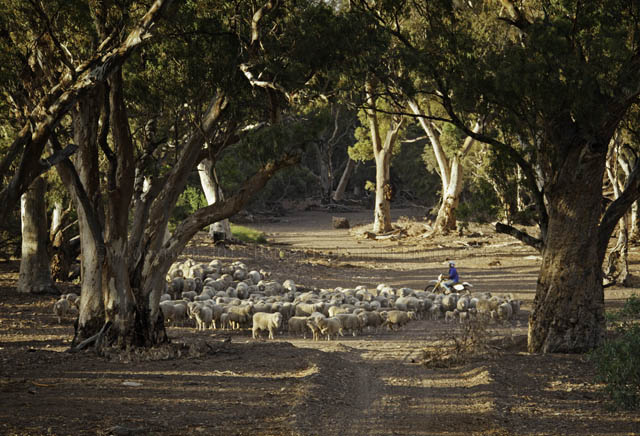 Sheep Muster
Posted by Peter MacDonald
On June 24, 2012
1 Comments
Depot Springs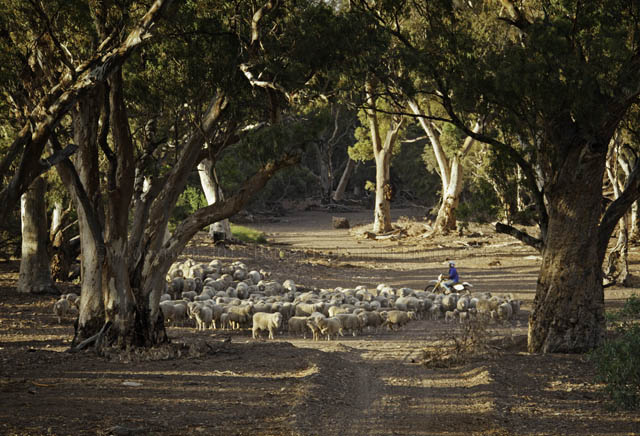 One of the many photos I took for a magazine article about life on a sheep station in the northern Flinders Ranges.
I spent about two weeks taking the pictures for the story in the R.M. Williams magazine, 'Best of Outback Stations' which should be in newsagents in the coming week.
Shot on Depot Springs Station, east of Leigh Creek at the height of summer, I was able to follow Geoff and Di Mengersen and their family during the gruelling sheep muster, shearing and general station life.
The story shares too the hardships they have had to face in recent years at the hand of mother nature and the impact wild dogs are having on their flock.
Here Geoff Mengersen herds sheep at picturesque Jacks Camp bore.