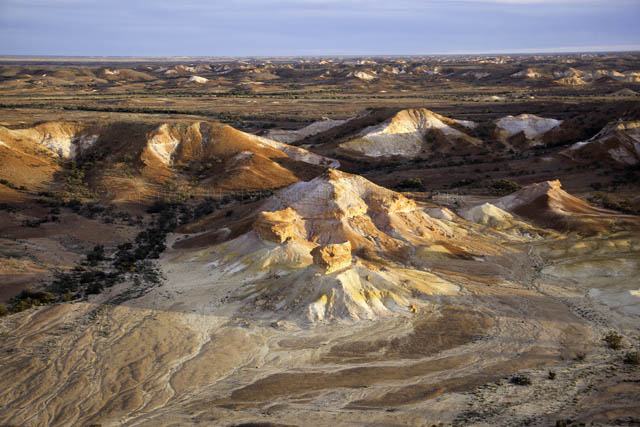 Unfinished Business – The Painted Hills
Posted by Peter MacDonald
On June 28, 2012
0 Comments
Anna Creek Station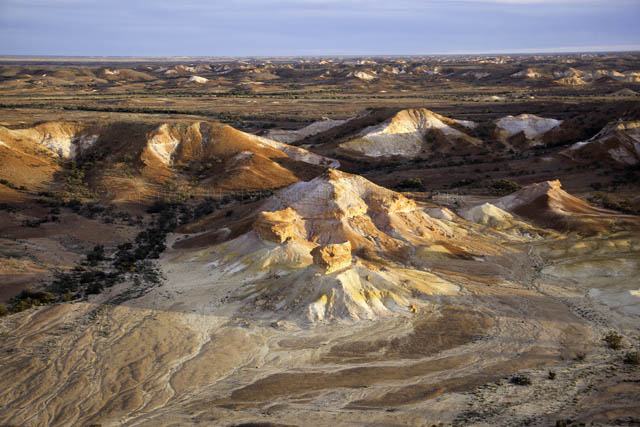 Here's another image that captures the rich colours of the Anna Creek Painted Hills out near Coober Pedy in the far north of South Australia.
The Painted Hills began to form around 80 million years ago when this land had emerged from a receding sea.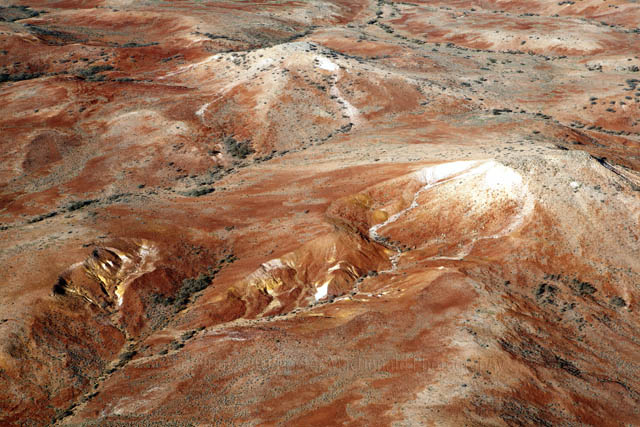 Different minerals, some less soluble than others were more resistant to soil erosion, thus the mesas and other spectacular formations.
Those same minerals provide the beautiful colour we see today.